Tom Brady beat the Los Angeles Rams at Super Bowl LIII just three years ago.
The Tampa Bay Buccaneers have -105 odds to cover a 3-point spread against the Rams in the playoffs.
TAMPA, Fla. – The Tampa Bay Buccaneers will host the Los Angeles Rams in the divisional round of the NFL Playoffs. This will be the third meeting between Tom Brady and the Rams since he joined the Tampa Bay Buccaneers last season.
Although NFL online sportsbooks have the Buccaneers listed as a slight 3-point favorite, the Rams are favored to cover the spread. This comes as Tom Brady has lost in both games that he has played against the Rams since joining the Bucs.
Tampa Bay Buccaneers Vs. Los Angeles Rams Odds
Moneyline: Buccaneers (-150) vs. Rams (+130)
Spread: Buccaneers -3 (-105)
Total: 48.5 Points
The last time that Tom Brady defeated the Rams came back in 2019 for Super Bowl LIII where the New England Patriots beat the Rams 13-3.
A lot has changed since their Super Bowl meetings as Robert Woods is the only key offensive player that has remained with the Rams since then. However, he will not be playing after tearing his ACL earlier in the season.
Brady will see a familiar face though as Sony Michele, the Rams starting running back, was Brady's lead back for the Patriots in that same Super Bowl.
Will The Rams Overcome The Odds?
Although the Buccaneers odds are favored to win this Divisional Round game, the Rams could very well pull off an upset road victory here. Despite the Bucs destroying the Philadelphia Eagles in the Wild Card Round, they are very shorthanded and that win did not amount to much as the Eagles are a young and inexperienced team.
The Rams, on the other hand, are coming off of an impressive 34-11 Wild Card win over the Arizona Cardinals where they went into the game as just a 3-point favorite and demolished the spread.
The Rams were an away team underdog once this season and covered the spread by 10 points. As an away team in general, the Rams have gone 4-5 ATS, however, they averaged a 4.6 point win margin. The Bucs went 9-8 against the spread in the regular season but were barely covering with just a 0.9 cover margin.
All in all, signs are pointing towards the Rams going 3-0 against Tom Brady since he made his way to Tamp Bay.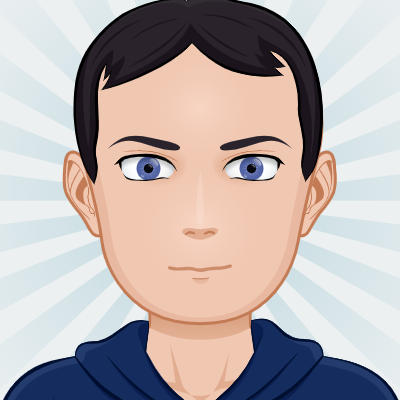 Samuel has been writing professionally for 4 years. He comes from a sports writing background where he enjoys writing mostly about basketball and football both professional and collegiate. He is a recent graduate of Florida State University where he majored in Editing, Writing and Media with a minor in Communications. During his free time, you can find him watching or playing sports as well as playing videogames and listening to music.