Kyle Shanahan is associated with the famous 28-3 blown lead in 2016.
The 49ers went into the 4th quarter of Super Bowl LIV with a double-digit lead.
Despite losing, Shanahan has remained positive heading into the offseason.
SAN FRANCISCO – Kyle Shanahan is no stranger to giving up a lead and this Super Bowl was no different. The San Francisco 49ers coach was a part of that 2016 Atlanta Falcons coaching staff that famously blew a 28-3 lead during Super Bowl 51.
The 49ers were enjoying a comfortable 20-10 lead in the 4th quarter of the Super Bowl when it all went downhill with under 10 minutes left in the game.
Super Bowl 51
Before the lead was blown during Super Bowl 54, there was Super Bowl 51 in which 49ers coach Shanahan was the offensive coordinator of the Atlanta Falcons.
With 2:06 left in the third quarter, the Falcons lead the then 4-time Super Bowl champions, New England Patriots 28-3. At the 2:06 mark, the Patriots made their move by scoring their first touchdown of the game. New England went on to score 3 unanswered touchdowns and a field goal during the 4th quarter and overtime.
This Super Bowl win was one for the history books as it marks the largest Super Bowl comeback in history.
Shanahan and the Falcons went on to be the face of many "memes" and the laughing stock of the offseason.
Super Bowl 54
Coming into this year's Super Bowl, Coach Shanahan was looking for redemption as he wanted to forget the blown lead during his last Super Bowl appearance. Things were looking positive for the 49ers as they held a 10-point lead with 6:13 left in the third quarter.
However, that 6:13 mark is when things started going downhill for the 49ers. The Kansas City Chiefs went on to score three unanswered touchdowns, including a game-clinching 38-yard touchdown run from Kansas City running back Damien Williams.
Shanahan Remains Positive After Loss
"I'm ok—We'll bounce back. We'll get it done—They're just hurting. Guys put it all out there. They've done it all year from the first game to the last game. It's a real close team. Everyone is disappointed, and they should be," said Shanahan."I wouldn't expect anything different. Guys put their heart into the season and came up one game short. Extremely proud of us and everything, but this is going to take a little time to get over—but we'll be alright."
Of course, the 49ers coach is upset with the outcome of Sunday's game but he held his head high as he is looking ahead to next season. The 49ers players were quick to have their coach's back as they expressed their support that they have for Shanahan.
"I have so much love and respect for Kyle. He's the best coach that I've ever played for. He's the same guy every single day, no matter what happens. He always looks to himself first when it comes to blame. And he takes our ideas and suggestions and will really listen, and think about implementing things after the fact," said Kyle Juszczyk, the Niners' fullback. "It sucks just because of how much everybody respects and loves him, and because we hate to hear any negativity about him, and we know it's coming."
At least until the beginning of next season, this loss will be one that Shanahan and the 49ers won't forget. Still, heading into the offseason, the Niners are amongst the favorites to win Super Bowl LV.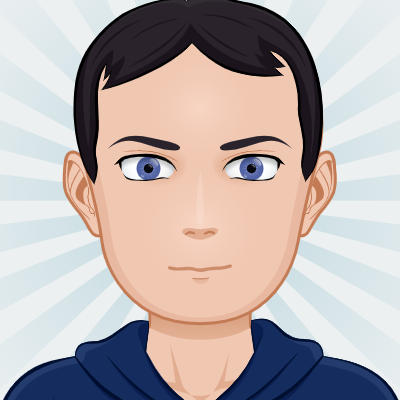 Samuel has been writing professionally for 4 years. He comes from a sports writing background where he enjoys writing mostly about basketball and football both professional and collegiate. He is a recent graduate of Florida State University where he majored in Editing, Writing and Media with a minor in Communications. During his free time, you can find him watching or playing sports as well as playing videogames and listening to music.