The Jacksonville Jaguars have been playing in London since 2013.
Jags will play back to back home games in London for the first time.
The Florida-based team has a growing market in London.
LONDON - With the Super Bowl recently coming to an end, the NFL offseason officially begins. The Jacksonville Jaguars have announced that they will play back to back home games in London. This announcement has many people questioning the team's future in Jacksonville.
Jaguars London History
The Jaguars have been playing in London since 2013 when the team's owner, Shad Khan, made the Jaguars the first and only team to sign a multi-year deal to have the team play overseas. The deal originally had the team playing there from 2013-2016 but was extended to 2020 and is expected to be renewed.
Jacksonville has faced a number of teams in Wembley Stadium. Their first game played there was against the Pittsburgh Steelers. They have then moved on to play the Dallas Cowboys, Buffalo Bills, Indianapolis Colts, Baltimore Ravens, Philadelphia Eagles, and the Houston Texans.
The Jaguars hold a 3-4 record when playing in London.
Back-To-Back Home Games
The Jacksonville Jaguars will become the first team in NFL history to play back-to-back home games in London in 2020.
This is just one of two announcements made by the team thus far in the offseason. They have also announced a $700 Million dollar project to revamp the surrounding areas of TIAA Bank Field in Jacksonville.
The area surrounding the stadium will be treated as an entertainment area with restaurants, bars, condominiums, office buildings, and a hotel. With all the renovations coming to the Jacksonville area, the fear of relocating the team seems to be dispelled for the moment.
"We are committed first and foremost to winning, and that commitment drives me and everyone at the Jaguars every day," said Shad Khan, Owner of the Jacksonville Jaguars.

"We've also been honest about the importance of what playing games in London means to the vitality of the Jaguars as a franchise, and what a vibrant downtown means not only for the Jaguars, but for everyone who calls Jacksonville their home or maybe is thinking about coming over here to live, raise a family, start a business or just spend more time here."
London Market
Being that the Jaguars make an annual trip to London, their market overseas has grown tremendously.
Approximately 11% of the Jaguars' local revenue comes from their yearly London game. That number is expected to rise after the team plays two games overseas. Their fan base has grown as well with one fan club reaching 50,000 members. Jaguar officials have opened an office there as well.
As far as the impact this will have for their Super Bowl odds in 2020, only time will tell. The team historically has a losing record when playing in London as mentioned earlier.
But certain factors to consider when choosing whether or not to bet on the Jacksonville Jaguars include who they pick up in the 2020 NFL Draft as well as which team's they will face overseas. Both of those factors have yet to be determined.
Advertising Disclosure
BettingSuperBowl.com may receive a commission from any purchases you make through link on our site. This enables us to offer you the best free content and news about Super Bowl Betting.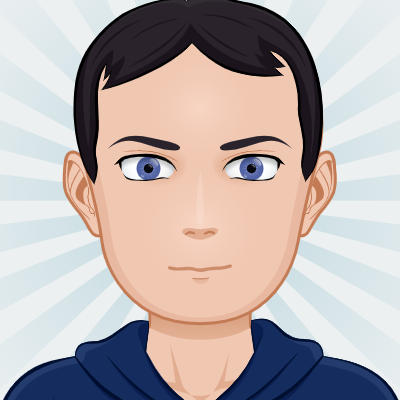 Samuel has been writing professionally for 4 years. He comes from a sports writing background where he enjoys writing mostly about basketball and football both professional and collegiate. He is a recent graduate of Florida State University where he majored in Editing, Writing and Media with a minor in Communications. During his free time, you can find him watching or playing sports as well as playing videogames and listening to music.