Early Super Bowl 57 lines have the AFC favored by 1.5 points.
The AFC has covered the spread in 7 of the last 10 Super Bowls.
There are three AFC teams in the top-4 shortest Super Bowl odds.
PHOENIX – Just ahead of the NFL preseason, Super Bowl oddsmakers have set the early Super Bowl 57 betting lines with the AFC favored to win by 1.5 points.
This should come as no surprise as the AFC is well represented in the top-4 of the odds board.
Super Bowl LVII Early Spread
AFC -1.5 -110
NFC -1.5 -110
In the top-4 of the Super Bowl 57 odds board are three AFC teams including the favorites, the Buffalo Bills, the Kansas City Chiefs, and the Los Angeles Chargers. The lone NFC team in the top-4 are the Tampa Bay Buccaneers.
Super Bowl 57 Odds
Buffalo Bills +650
Tampa Bay Buccaneers +850
Kansas City Chiefs +950
Los Angeles Chargers +1000
Backing their slightly favored odds on the spread is the fact that the AFC have been favored to win five of the last six Super Bowls and have covered the spread in seven of the last 10 as well.
Getting The Most Value Early On
There is tremendous value in taking the Super Bowl spread this early being that it is bound to change once the two teams are set. Backing that is that a 1 to 1.5-point spread has only occurred in the actual game itself four times in history – three of which the AFC covered also.
This early line can be treated as a moneyline essentially being that it is set so close to EVEN odds. Over the last five Super Bowls, the AFC has been favored on the moneyline in four of them. Each of the ones they were favored in were well over -110.
Past AFC SB Moneyline Odds (Profit On $100 Bet)
Cincinnati Bengals +165 ($165)
Kansas City Chiefs -160 ($59.17)
Kansas City Chiefs -125 ($80)
New England Patriots -140 ($71.43)
New England Patriots -180 ($55.56)
Betting on the -110 spread odds this early on could profit $90.91 which is more than the past four favored AFC moneylines would.
Advertising Disclosure
BettingSuperBowl.com may receive a commission from any purchases you make through link on our site. This enables us to offer you the best free content and news about Super Bowl Betting.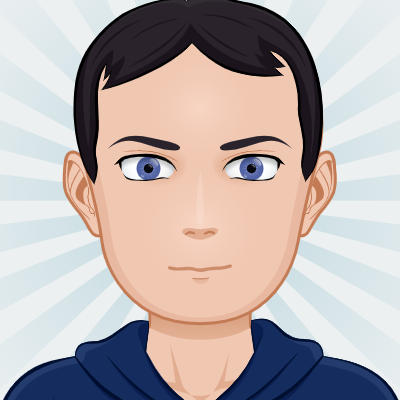 Samuel has been writing professionally for 4 years. He comes from a sports writing background where he enjoys writing mostly about basketball and football both professional and collegiate. He is a recent graduate of Florida State University where he majored in Editing, Writing and Media with a minor in Communications. During his free time, you can find him watching or playing sports as well as playing videogames and listening to music.