The Washington Football Team has the shortest odds at +220 to score the least amount of points on Wild Card Weekend.
The Football team is playing the Tampa Bay Buccaneers who rank eighth in the league in terms of point given up per game.
The Cleveland Browns may be a longshot bet sports bettors should lean in on.
TAMPA BAY, Fla. – With Wild Card Weekend well underway, sports bettors are wagering on which team will score the least amount of points this weekend.
This game prop is a great way for players to win big during the weekend. All of the odds will net major returns should they hit.
The current shortest odds are leaning towards the Washington Football Team scoring the least amount of points. While Washington's offense has struggled this season, there are other games sports bettors may be interested in.
Wild-Card Weekend - Least Points Scored
Washington Football Team+220
Chicago Bears+285
Los Angeles Rams+350
Cleveland Browns+450
Seattle Seahawks+950
Tennessee Titans+1600
Indianapolis Colts+1500
New Orleans Saints+2800
Tampa Bay Bucs+2000
Pittsburgh Steelers+2000
Buffalo Bills+2500
Baltimore Ravens+2000
The Washington Football Team will be facing off against the Tampa Bay Buccaneers. While Washington only averages 20.9 points per game The Buccaneers defense this season has given up an average of 22.2 points per game.
Washington could take advantage of the Buccaneers defense, scoring more than usual and winding up not being the lowest-scoring team this weekend. The Bucs are coming off of a game against the Atlanta Falcons where they allowed Atlanta to score 27 points.
A team that sports bettors may want to lean in on is the Cleveland Browns. The Browns will be battling the Pittsburgh Steelers, the team with the number one defense in the league this past season.
The Browns also average just 25.4 points per game and the Steelers defense only giving up an average of 19.5 points per game all season. The Browns will also be playing without head coach Kevin Stefanski on the sidelines which may affect how well the Browns are able to move the ball.
Those betting on the Cleveland Browns would see a major return with the +450 odds. This may be sports bettors' best bet heading into Wild Card Weekend.
Bets like these and many more will continue as Super Bowl bettors get closer to the Big Game. Prop bets are a great way to place more action outside of typical game lines.
Advertising Disclosure
BettingSuperBowl.com may receive a commission from any purchases you make through link on our site. This enables us to offer you the best free content and news about Super Bowl Betting.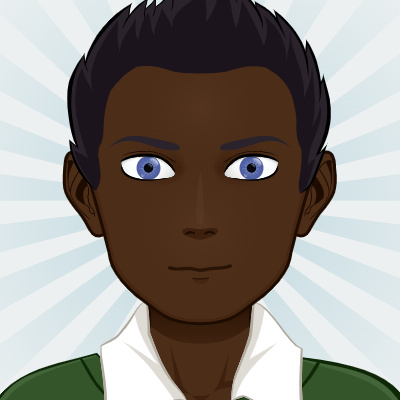 Growing up a major football and basketball fanatic, Giovanni Shorter has spent his early years obsessed with stats and numbers about his favorite sports teams. Coming from a narrative writing background, Shorter always tries to tie his love of sports information with his desire for storytelling to not only inform, but entertain readers. When he is not keeping fans up to date on the best Super Bowl odds, he is watching his favorite sports, playing videogames, or writing and recording music.