Sports bettors are betting No at -2500 for Will any team get shut out Wild Card Weekend.
Sports bettors are betting Yes at -500 odds for Will any team score a defensive or Special Team TD.
No Wild Card team has more than one special teams TD.
NASHVILLE – Betting on Wild Card Weekend is a great way to get in on the action in anticipation of the Super Bowl.
Sports bettors are now wagering on betting lines surrounding Wild Card teams' defense, as sports bettors are wagering if a team will be shut out, or if any team will score a defensive or special team TD.
Most bettors are betting against a team being shut out, while the short odds are in favor of a defense or special team scoring a TD. Those betting on the Super Bowl are already putting heavy action on the postseason.
The #NFLPlayoffs are set! #SuperWildCard pic.twitter.com/M8oWEK6CgL

— NFL (@NFL) January 4, 2021
Will any team get shut out Wild Card Weekend?
It makes sense that sports bettors are betting against a team being shutout Wild Card Weekend as no playoff team has been shut out at all this season.
Longshot bettors should be looking at the league's top defenses, however, if they are looking to wager on the +800 Yes odds. The top defenses this season were the Pittsburgh Steelers, the New Orleans Saints, and the Los Angeles Rams. These teams have allowed the least amount of points per game this season.
The Steelers will be hosting the Cleveland Browns in their Wild Card game, making this the strongest possible matchup to result in a shut out.
The Browns have not been to the playoffs in over a decade and the lack of experience could lead to poor performances.
Should Browns QB Baker Mayfield struggle under pressure, the Steelers defense could exploit this. TJ Watt could potentially pick apart that offense and net some sports bettor's major winners.
Will any team score a defensive or Special Team TD
Sports bettors are confident that a team's defense or Special Team will score a TD and it's not surprising. Many playoff teams have several defensive TD's this season including the Baltimore Ravens with five, the Steelers with four, and the Seattle Seahawks with three defensive TDs on the season.
In addition, several teams also have at least one special teams TD. Now if the betting line was strictly defense or Special Team, the odds may look different. However, since one or the other would net a winning bet, sports bettors are taking Yes heavily.
Underdog bettors best bet is that all of the games are offense centric and that no defenses really shine, making this prop bet a real longshot wager.
Players should still lean in on these odds, however, as their payout will be massive should this weekend end with no defensive or special team scoring.
Advertising Disclosure
BettingSuperBowl.com may receive a commission from any purchases you make through link on our site. This enables us to offer you the best free content and news about Super Bowl Betting.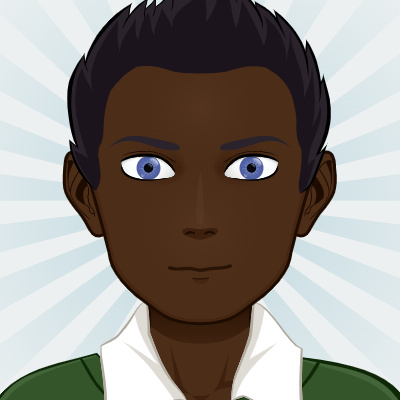 Growing up a major football and basketball fanatic, Giovanni Shorter has spent his early years obsessed with stats and numbers about his favorite sports teams. Coming from a narrative writing background, Shorter always tries to tie his love of sports information with his desire for storytelling to not only inform, but entertain readers. When he is not keeping fans up to date on the best Super Bowl odds, he is watching his favorite sports, playing videogames, or writing and recording music.