Matt LaFleur is looking to lead the Packers to the franchise's sixth Super Bowl.
Both teams had 13-3 regular season records this season.
Mike LaFleur is in his second season as the passing game coordinator for the 49ers.
SAN FRANCISCO - The NFC Championship game will feature a pair of sibling coaches dueling it out for a trip to Super Bowl 54 in Miami.
The LaFleur brothers will have their parents' hearts split at the end of the NFC Championship game as their oldest son Matt LaFleur is the head coach of the Green Bay Packers and their youngest son Mike LaFleur is the passing game coordinator for the San Francisco 49ers. Matt LaFleur is seven years older than his brother Mike.
However, Mike's team did win the first matchup in Week 12 easily by a score of 37-8. Either way, one of their sons will be representing the family and the NFC in the Super Bowl on Feb. 2.
Matt LaFleur has seen some success in his first season as head coach of the Green Bay Packers. He's turned a 6-9-1 team that missed the playoffs the year before into a 13-3 team one game away from a Super Bowl berth. Before he became the Green Bay's head coach LaFleur was the offensive coordinator for the Tennessee Titans for one season.
He is very familiar with 49ers head coach Kyle Shanahan as the two worked together for the Washington Redskins organization and with the Atlanta Falcons. LaFleur is a candidate for Coach of the Year and not many first-year coaches have found the same instant success he has.
Mike LaFleur has worked under Kyle Shanahan for most of his NFL career. He was an offensive intern when Shanahan had a brief stint as the offensive coordinator for the Cleveland Browns. He then followed Shanahan to Atlanta where he'd be an offensive assistant for a year. When Shanahan got his first head coaching job in San Francisco he appointed Mike LaFleur as his passing game coordinator, and he's held that title ever since. Mike will likely get a shot at being a head coach sooner rather than later.
With the 49ers being favored by 7.5-points, sportsbooks are predicting the younger sibling getting a victory over the older one. Either way, the accomplishment of having two family members participating in the NFC Championship Game is something the family can still celebrate.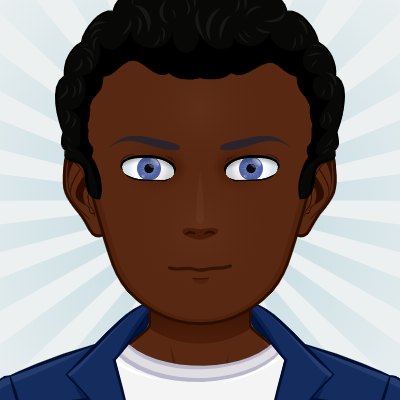 Robert has been writing for BettingSuperBowl since 2019. When he isn't dreaming of a Cowboys Super Bowl victory, he can be found wherever sports are being watched.