Odds are now available for where Deshaun Watson will play next season, with the Miami Dolphins listed at +300 betting odds.
Watson is looking for a new home following strained relations with the Houston Texans, who are still the favorite to keep the QB at -160 odds.
HOUSTON – The NFL is in a constant state of flux, with Houston Texans' quarterback Deshaun Watson the recent focus of intense trade rumors.
Watson is reportedly looking to be traded from the Texans' following repeated incidents with the team's front office.
Watson, largely considered among the top tier of quarterbacks in the NFL, is reportedly looking for team that is a Super Bowl contender. This has led to odds being posted on Super Bowl sports betting sites one where Watson will end up in 2021.
Where Will Deshaun Watson Play Game 1 Of The 2021 NFL Regular Season
Houston Texans -160
Miami Dolphins +300
New England Patriots +1000
New York Jets +1000
Chicago Bears +1200
Indianapolis Colts +1200
Washington Football Team +2000
Philadelphia Eagles +2500
Detroit Lions +3300
The original report from ESPN's Adam Schefter brought to light issues between Watson and the brass of the Texans.
After the firing of head coach/general manager Bill O'Brien, the Texans apparently did not listen to Watson's suggestions for who they should hire as their next leaders.
Now, Watson is looking to move on to a potential Super Bowl contender.
The Miami Dolphins have been the leading candidate to land Watson in a potential blockbuster swap with rookie Tua Tagovailoa.
While Dolphin's coach Brian Flores has come out in full support of Tagovailoa, the rookie's lack of convincing performance in his first season could lead to a potential early exit.
In terms of Super Bowl contenders, Watson could look to a team like the Chicago Bears (+1200) or the Indianapolis Colts (+1200). Both teams made the playoffs this season, but could be looking for quarterbacks in the near future.
Phillip Rivers is potentially on the edge of retirement, and Mitchell Trubisky continues to fail to lead a productive offense.
The New England Patriots at +1000 are probably the most interesting out of the available options. The Pats had a down year in 2020 but showed that they are willing to adapt their offense to that of a dual-threat QB with Cam Newton.
Watson could be the answer to the tough transition from Tom Brady that Bill Belichick has been looking for.
Advertising Disclosure
BettingSuperBowl.com may receive a commission from any purchases you make through link on our site. This enables us to offer you the best free content and news about Super Bowl Betting.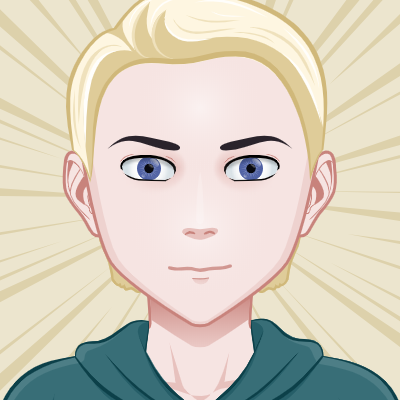 New to the BettingSuperBowl team, Jimmy Reinman enjoys finding the unique trends that decide major swings. With a journalistic background and knack for spotting young talent, expect Jimmy to be ahead of the curve on the next big NFL developments.