Any player slapping referee Sarah Thomas on the butt has -10000 odds of not happening.
Tom Brady attempting to high five an official in Super Bowl LV comes with +600 odds.
Either team in Super Bowl 55 scoring five unanswered times is listed at +600 odds.
TAMPA, Fla. - The Super Bowl is one of the biggest betting events for sportsbooks worldwide and this year will be no different.
The Super Bowl LV betting odds favor the Kansas City Chiefs over the Tampa Bay Buccaneers and will certainly draw bettors to sportsbooks in droves.
There are a plethora of Super Bowl 55 betting props listed at BetOnline and we've compiled a list of what we call sucker bets that should be avoided if looking to bet on SB 55 in any capacity.
However, these bets also come with some longshot odds, meaning some might find value. Still, these types of bets range from bad odds on a prop to something that likely won't even happen at the Super Bowl. Nonetheless, bettors should beware of these props but if feeling extremely lucky don't be afraid to roll the dice, it's your money after all.
Will Any Player Slap Sarah Thomas On The Butt
This is an obvious sucker bet for many reasons, one being that no player would risk the suspension or backlash that comes with carrying out the act of slapping a female referee on the butt.
If betting on the +1600 odds on this Super Bowl LV prop consider it a donation to the sportsbook.
Either Team To Score Five Unanswered Times
With both six-time Super Bowl champion Tom Brady and defending Super Bowl champion Patrick Mahomes under center for both teams seeing one side score the ball five times without an answer will be rare.
The +600 odds shortchange NFL betting players for something that is rare happening in a professional football game and even more of a long shot for the Super Bowl.
If the odds were in the +2000 range, some consideration could be given here; however, at +600, it is way off the mark.
Will Tom Brady Attempt To High Five An Official
This SB LV betting prop makes the list because of how easy it is for the +600 odds to hit here. While the other two bets on this list are ones you should avoid this is the best of the worst.
Brady after scoring a touchdown against the New Orleans Saints in the NFC Championship tried to high five the refs as part of his touchdown celebration.
As you can see Brady was unsuccessful in getting a referee to give him a high five but a similar gesture could be in the cards for Brady especially if he scores on a rushing touchdown in the Super Bowl.
This bet could really make BetOnline a sucker for posting such generous odds on a fun prop. To see if any of these props will miss or hit tune into Super Bowl 55 which has its kickoff slated for 6:30 p.m. EST and will be broadcasted by CBS.
Advertising Disclosure
BettingSuperBowl.com may receive a commission from any purchases you make through link on our site. This enables us to offer you the best free content and news about Super Bowl Betting.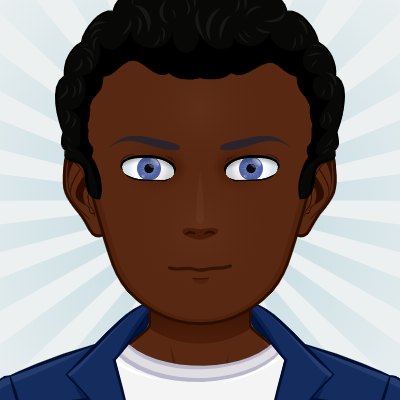 Robert has been writing for BettingSuperBowl since 2019. When he isn't dreaming of a Cowboys Super Bowl victory, he can be found wherever sports are being watched.