There are +1200 odds on the combined total points record being broken in Super Bowl 56.
There are +1200 odds on there being over 505 passing yards.
LOS ANGELES – There is no doubt that the Super Bowl is the biggest stage not only in the NFL, but in all of sports. With that, players are always looking to have their best performances in the game. There are plenty of standing records that could be in jeopardy in Super Bowl 56.
Super Bowl 56 betting sites have odds for some of the standing Super Bowl records that have the potential of being broken. Those records include scoring records, receiving records, and passing records.
Scoring Records
SB Combined Team Record Of 75 Points Broken?
Single Team Record Of 55 Points To Be Broken?
While this would be an Over bettor's dream, both the Los Angeles Rams and Cincinnati Bengals will not be breaking any of these records. Yes, they both have high-powered offenses, but they are both met with elite defenses as well.
In the playoffs, both teams have been defensive anchors allowing their opponents to put up less than 20 points per game. Looking at the total points, both teams would need to score north of 38 points to break the record. The Bengals have held their own with three games over 38 points, however, the Rams have not.
On the single-team points record, the Bengals have not scored even 50+ points since 2004 while the Rams have not since 2018. Both of these records have been standing since the '90s and are likely to continue standing.
Quarterback Records
Super Bowl Passing Record Of 505 Yards Broken?
This record is one of the newer ones as it was set in 2018 by Tom Brady in a Super Bowl loss. However, fast-track to Super Bowl 56, both Joe Burrow and Matthew Stafford are real gunslingers. Both of them have a 500+ yard game under their belts with Burrow's coming in Week 16 of this season while Staffords came back in 2012. Burrow went for 525 yards and Stafford went for an even 520.
Both Stafford and Burrow will face the challenges of the opposing defenses which are both holding their opponents to under 250 yards per games. Even with the slightest of chances that this record will be broken, they are worth a small risk.
Receiving Records
Super Bowl Receiving Record 215 Yards Broken?
Super Bowl Receptions 14 Catches Be Broken?
Of all of the Super Bowl records that could be broken come Super Bowl 56, the receiving yard and reception record could be the ones in jeopardy. Of the receivers in the game that can pull this off, Cooper Kupp is the man to watch for these Super Bowl odds.
Kupp has been incredible this season for the Los Angeles Rams having led the league in receptions and receiving yards. Kupp has only gone over 215 yards once in his career and has never gone over 14 receptions. Kupp is leading the league in targets as well and with him being the best option on the field for Stafford, he could be in line for a busy day.
In the playoffs, Kupp has been as explosive as ever with two games over 140 yards. As Kupp is in the middle of a hot streak right now, it could find its peak come Super Bowl.
Advertising Disclosure
BettingSuperBowl.com may receive a commission from any purchases you make through link on our site. This enables us to offer you the best free content and news about Super Bowl Betting.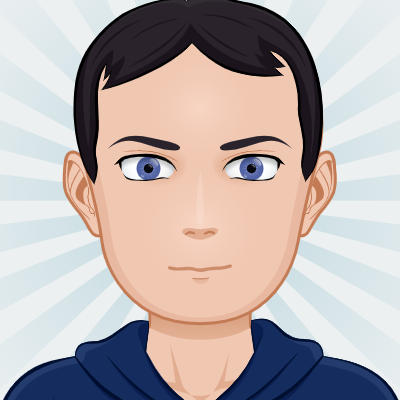 Samuel has been writing professionally for 4 years. He comes from a sports writing background where he enjoys writing mostly about basketball and football both professional and collegiate. He is a recent graduate of Florida State University where he majored in Editing, Writing and Media with a minor in Communications. During his free time, you can find him watching or playing sports as well as playing videogames and listening to music.