Odds for an onside kick attempt in the Super Bowl are now up to +175 betting odds causing many bettors to weigh the possibility of the trick play.
TAMPA BAY – The onside kick is one of the more exciting instances in football. It can change the course of a game in seconds, awarding the attempting team with an extra possession immediately following a score.
While converting a successful onside kick is one of the hardest things to do in the modern game of football, some Super Bowl bettors are considering wagering on the prospect.
Betting odds for an onside kick attempt in the Super Bowl are now available via the online Super Bowl sportsbooks. As the odds currently stand, betting on the appearance of the trick play will net nearly double any bet.
Super Bowl Special Teams Props – Will There Be An Onside Kick?
Attempting an onside kick is usually a situation reserved for the end of games where teams are grasping for anything to try and recover a deficit.
In that situation, where the onside kick is expected, the chances of its success are limited. With a full hands team waiting for the kick, it takes a special kind of wonky bounce or slippery glove for an onside to be recovered by the kicking team.
In fact, just 6% of onside kicks were completed in 2018. That number was able to recover to 21 percent in 2019, and balanced to 12.7 percent this past season.
The real key for the onside kick comes from the element of surprise.
When teams are not expecting the onside kick is when it is at its most deadly. Just ask New Orleans Saints coach Sean Payton about his surprise onside kick to open the second half in Super Bowl 44 back in 2010.
"The idea initially was that we were playing a really good Colts team, a really good Colts offense. So how do we steal a possession?" said Payton.
Could Bruce Arians or Andy Reid dial up the ultimate trick play? While the odds of that remain doubtful, there is still a strong chance that either the Chiefs or the Bucs are down late in the game and attempt an onside kick.
Whether or not those who plan on betting on the Super Bowl will take the chance for a big payout on a big play remains to be seen.
Advertising Disclosure
BettingSuperBowl.com may receive a commission from any purchases you make through link on our site. This enables us to offer you the best free content and news about Super Bowl Betting.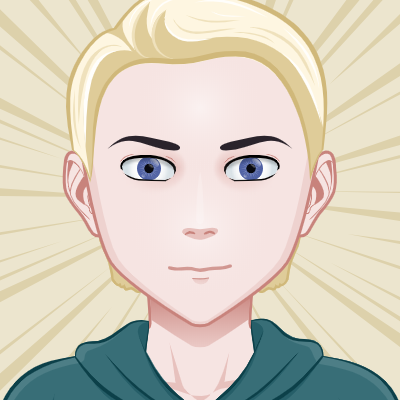 New to the BettingSuperBowl team, Jimmy Reinman enjoys finding the unique trends that decide major swings. With a journalistic background and knack for spotting young talent, expect Jimmy to be ahead of the curve on the next big NFL developments.