The Los Angeles Rams have +700 odds to score over 1.5 defensive and special team touchdowns.
The Cincinnati Bengals total for D/ST touchdowns is 1.5 also with +700 odds.
LOS ANGELES – Both the Los Angeles Rams and Cincinnati Bengals have two of the best quarterbacks in the NFL which makes for their high-powered offenses. Although their offenses are two of the best in the league, each of their defenses has stood their ground as well.
With both defenses considered a force, online Super Bowl sportsbooks have odds on the total defensive or special teams touchdowns by both teams.
Total D/ST Touchdowns
LA Rams Total D/ST Touchdowns Scored
Over 1.5 +700
Under 1.5 -1600
Cincinnati Bengals Total D/ST Touchdowns Scored
Over 1.5 +700
Under 1.5 -1600
In the special teams department, neither team has scored a kick return touchdown all season long. As for punt returns, there were just two punts returned for a TD all season long, and Los Angeles Rams punt returner, Brandon Powell, was one of those scores.
On defense, the Rams have not scored a defensive touchdown in the regular season while the Cincinnati Bengals have one fumble recovery touchdown and one pick-six. The Rams do, however, have an interception touchdown that came in the Wild Card Round against the Arizona Cardinals.
In the history of the Super Bowl, there have been 14 special teams touchdowns with the last one coming at Super Bowl 48. There have also been 20 total defensive touchdowns scored with the last at Super Bowl 51. There have also been five Super Bowls with more than one special teams or defensive touchdown in it with the last in Super Bowl 48.
With both teams having the same odds to score over 1.5 special teams and defensive touchdowns, to maximize profits with these odds, splitting a $100 unit on both teams to score over 1.5 would offer a $300 profit even after accounting for the $50 loss.
Advertising Disclosure
BettingSuperBowl.com may receive a commission from any purchases you make through link on our site. This enables us to offer you the best free content and news about Super Bowl Betting.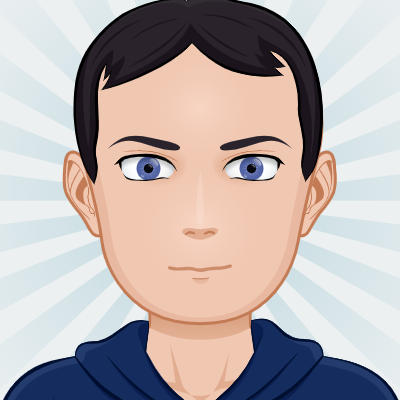 Samuel has been writing professionally for 4 years. He comes from a sports writing background where he enjoys writing mostly about basketball and football both professional and collegiate. He is a recent graduate of Florida State University where he majored in Editing, Writing and Media with a minor in Communications. During his free time, you can find him watching or playing sports as well as playing videogames and listening to music.