The controversy surrounding the name of the Kansas City Chiefs has led to odds being posted for if the team will change their name by the start of the 2021 season.
While the odds are -900 in favor of no change, issues with the Native American community continue to encircle the organization.
KANSAS CITY – In the year 2021, important discussions regarding longstanding norms of discrimination are coming to the forefront in the world of sports.
The Kansas City Chiefs are one franchise that are under scrutiny due to their controversial adaptation of Native American imagery and themes.
The "Chiefs" nickname of the team, in addition to other Native American motifs like the "Tomahawk Chop", has been an issue with the larger Native American community for quite some time.
With the current social climate leading to the Washington Football Team undergoing a massive rebranding process, the Chiefs could be next in line to acknowledge the possible discriminatory nature of their brand.
This has led to some of the major online NFL sportsbooks to post betting odds on whether or not the Kansas City team will go by a different name to start the 2021 season.
Will The Kansas City Chiefs Change Their Name Before Game 1 Of The 2021 NFL Regular Season?
This issue has come back into the limelight following a group staging a protest at the most recent Super Bowl, featuring the Chiefs and the Tampa Bay Buccaneers.
Many Native American groups feel that the Chiefs' use of Native American themes is disrespectful. The Chiefs' fans have a long history of wearing ceremonial headdresses, dressing in war paint, playing tribal drums, and other Native American motifs.
The Chiefs' actually banned the use of headdresses and warpaint at Arrowhead Stadium in 2020, but Native American groups believe that is not enough.
The Kansas City Chiefs are named the Chiefs not after Native Americans directly, but actually in homage to Kansas City mayor "Chief" Harold Roe Bartle. When the Chiefs became a franchise after the Dallas Texans moved in 1963, they chose the name in reference to the mayor's nickname who helped complete the process.
Now, those looking to bet on next year's Super Bowl could be rooting for a Kansas City Football Team instead of the Chiefs the world has come to know.
Still, sportsbooks do not believe this change is approaching soon, with -900 odds in favor of nothing being changed by this upcoming season.
Advertising Disclosure
BettingSuperBowl.com may receive a commission from any purchases you make through link on our site. This enables us to offer you the best free content and news about Super Bowl Betting.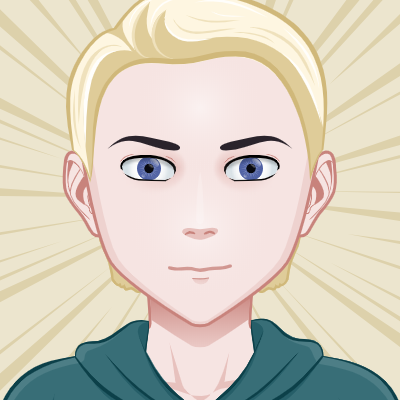 New to the BettingSuperBowl team, Jimmy Reinman enjoys finding the unique trends that decide major swings. With a journalistic background and knack for spotting young talent, expect Jimmy to be ahead of the curve on the next big NFL developments.