Mark Ingram has scored 15 total touchdowns for the Baltimore Ravens this season.
The Ravens finished the season with an NFL best 14-2 record.
Lamar Jackson set the NFL record for most rushing yards by a quarterback with 1,206 rushing yards.
BALTIMORE – The Baltimore Ravens were easily the most unstoppable team in the NFL this season. Their offense led the league in points per game (33.2) and rushing yards per game (206). Baltimore finished the regular season with a league-best 14-2 record and they're hoping that the regular season success they had this season will transfer into the playoffs.
The Ravens are days away from their Divisional round matchup against the Tennessee Titans and could be without their starting running back Mark Ingram who has yet to practice this week with a calf strain he suffered in Week 16. Ingram sat out the Ravens regular-season finale in Week 17 against the Pittsburgh Steelers.
Despite having two weeks off Ingram hasn't practiced this week and he'll need to get at least one limited practice this week to be available for the game.
Ingram has been vital for the Ravens running game alongside probable NFL MVP Lamar Jackson. This season, Ingram ran for 1,018 yards and 10 rushing touchdowns while adding in 5 receiving touchdowns. The Run-Pass option between Jackson and Ingram is the bread and butter of the Ravens offense.
If Ingram is to miss this game, which seems unlikely, it may cause the Ravens Super Bowl odds to become longer but will also give the Titans defense a big break because they can focus on Lamar Jackson.
The only other running back on the Ravens roster that could see more snaps because of Ingram's injury is second-year back Gus Edwards who ran for 711 yards and two touchdowns this season.
The Ravens are coming into this game as 10-point favorites to beat the Titans at home. If Ingram does play, the Ravens should be able to beat the spread as the Titans defense is good but not great.
The Ravens still have the shortest odds of any team to win the Super Bowl this year with +185 odds. Even with Mark Ingram's injury, the Ravens will still have Lamar Jackson under center and a stout defense that is playing its best football at the right time. It'll be hard for any team to take down the Ravens this postseason, but it becomes a whole lot easier if Mark Ingram isn't playing.
As we get closer to kickoff, Mark Ingram's injury status will be one of the biggest headlines going into the game. However, bettors and fans alike should keep their eye on Gus Edwards because Ingram might be on a pitch count as the Ravens prepare for the AFC Championship game.
Advertising Disclosure
BettingSuperBowl.com may receive a commission from any purchases you make through link on our site. This enables us to offer you the best free content and news about Super Bowl Betting.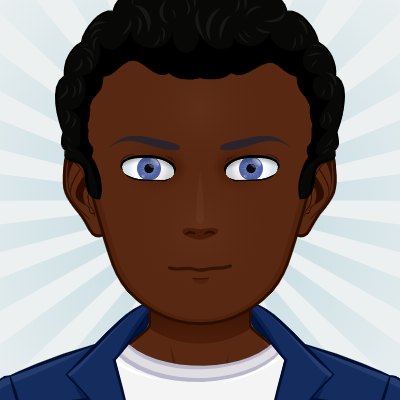 Robert has been writing for BettingSuperBowl since 2019. When he isn't dreaming of a Cowboys Super Bowl victory, he can be found wherever sports are being watched.