The New York Giants see +200 odds to be the home of QB Jimmy Garoppolo this upcoming season.
The Cleveland Browns see +225 odds despite stating they will not pursue Jimmy G.
The Seattle Seahawks' +350 odds could be tempting with their current QB situation.
SAN FRANCISCO – San Francisco 49ers QB Jimmy Garoppolo is being shopped for trade and sportsbooks are taking action on where he will end up.
The New York Giants are the current favorite to host Jimmy G. this upcoming season. The Cleveland Browns are also seeing short odds, but the Browns have already stated they will not be pursuing him.
Jimmy Garoppolo (If Not 49ers) Odds
Giants +200
Browns +225
Seahawks +350
Texans +500
Lions +600
Bears +1400
Jets +2000
Saints +2200
The New York Giants are currently in a transition period and need a starting QB. Jimmy G has a starting record of 33-14 while the Giants have not finished with a winning season in nine consecutive seasons.
The push for a winner like Garoppolo is understandable as he has proven to be a competent winner and that's something NY simply hasn't had in years.
There have been no official rumors linking Garoppolo to New York, however. The odds are likely short due to the strong fan base in New York shifting the odds betting on Jimmy G. to become a Giant. There were rumors linking Garoppolo to the Cleveland Browns during the offseason, however.
The Browns initially were in trade talks with the 49ers for Jimmy G. as they anticipate QB Deshaun Watson being suspended for at least eight games.
These trade talks didn't amount to much, however, as rumors circulated that the Browns had no intentions of trading for Garoppolo. The Browns would then go on to sign Josh Rosen to a one-year deal.
This would seem to put an end to the possibility of Jimmy Garoppolo ending up with the Cleveland Browns https://t.co/peEAl29QBr

– Jennifer Lee Chan (@jenniferleechan) July 21, 2022
Longshot bettors should look at the Seattle Seahawks +350 odds. While the Seahawks and 49ers are both in the NFC West and it's unlikely the 49ers would trade to a division rival, the Seahawks could present an enticing package to sway San Francisco.
Seattle is currently sitting on a treasure trove of draft capital with nine picks in the 2023 draft and four of them sitting in the top 57 spots.
Seattle also has a lot of young talent that the 49ers could be attracted to including RB Kenneth Waler and OT Charles Cross. Most media outlets are also predicting Seattle as a legitimate threat to gain Jimmy G.
There is some doubt, however, as Jimmy's contract is massive. Garoppolo is owed $27 million this upcoming season.
"I don't think it's going to change… San Francisco's view on it, and I don't see Seattle trading for Jimmy Garoppolo and taking on that contract," said Brock Huard, retired NFL QB. "I don't know if those national guys are taking those two things into account or just looking at it and saying from a pure talent and experience standpoint, and (because) obviously Jimmy's going to become available and this seems to be the landing spot save for Cleveland … But aside from Seattle, there just are not many other good fits."
With Garoppolo only having one year on his deal, however, the Seahawks could still take the risk and trade for him. Should the one season not work out, Seattle would see cap space to pursue another QB next season.
Advertising Disclosure
BettingSuperBowl.com may receive a commission from any purchases you make through link on our site. This enables us to offer you the best free content and news about Super Bowl Betting.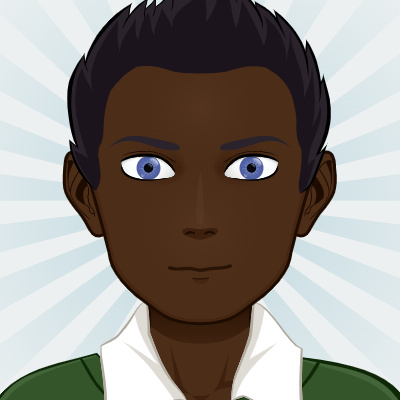 Growing up a major football and basketball fanatic, Giovanni Shorter has spent his early years obsessed with stats and numbers about his favorite sports teams. Coming from a narrative writing background, Shorter always tries to tie his love of sports information with his desire for storytelling to not only inform, but entertain readers. When he is not keeping fans up to date on the best Super Bowl odds, he is watching his favorite sports, playing videogames, or writing and recording music.