Sony Michel's over/under for regular-season rush yards is at 924.5 with both sides of the line at -120.
Sony Michel's regular-season rushing touchdown total is set at 7.5 with the under favored at -125.
FOXBOROUGH, Mass. – There is no hiding that the New England Patriots have had one of the most eventful off-seasons starting with the departure of Tom Brady and ending with the signing of Cam Newton to replace him.
The signing of Cam Newton could be holding an effect on some of the Patriots player's season odds on NFL sportsbooks – Sony Michel's odds in particular.
Sony Michel – Regular Season Rushing Yards
Over 924.5 -120
Under 924.5 -120
Sony Michel – Regular Season Rushing TDs
Over 7.5 -115
Under 7.5 -125
Since joining the New England Patriots back in 2018, Sony Michel has not surpassed the 1,000-yard mark at all. He finished 2018 with 931 yards and 2019 with 912 yards and also has not hit the over mark for his season touchdowns at all.
This could be playing a role in why his season total for yards and touchdowns are set so low but something else to factor in is the addition of Cam Newton.
Newton, unlike Brady, can actually run with the ball and is considered a rushing quarterback. He has rushed for 500 or more yards five times during his nine-year career with his highest season coming at 754 yards.
With that being said, it is expected that Newton will most certainly take away touches from Michel.
Another factor when betting on Michel's season stats odds is that the Patriots are not really a "running team."
When the team had both Dion Lewis and LeGarrette Blount, Lewis did not exceed 900 yards at all during his stint with the team while Blount only went over the 1,000-yard mark once while the other two years he put up 547 yards and 703 yards.
Being that they are more of a pass-first team, Michel season totals are at a disadvantage here as he is not a receiving back at all as he only has a total of 144 yards and zero receiving touchdowns in his two years with the team.
Their backup, James White fits more the receiving back description as he has put up 1,396 receiving yards and 12 receiving touchdowns in the last two seasons.
Being that Michel has been the odd man out on this Patriots team for some time now, betting on the under for his regular-season rushing yards would be the safest bet here. As for the regular season touchdown total, the under would also be a safe bet to make as well as they are not giving him quality touches.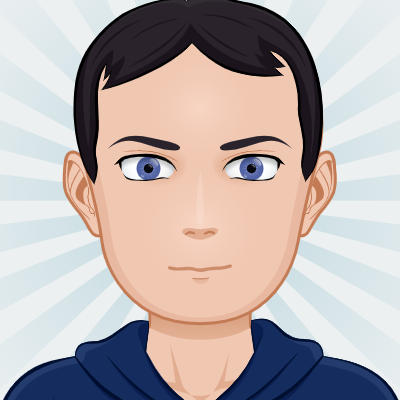 Samuel has been writing professionally for 4 years. He comes from a sports writing background where he enjoys writing mostly about basketball and football both professional and collegiate. He is a recent graduate of Florida State University where he majored in Editing, Writing and Media with a minor in Communications. During his free time, you can find him watching or playing sports as well as playing videogames and listening to music.