Major New England Patriots players have opted to sit out of the season due to the coronavirus.
Trevor Lawrence is favored to be the number one pick with -325 odds.
The New England Patriots win total is set at 9.5 with the over favored at -120.
FOXBOROUGH, Mass. – With the NFL season closing in, the contenders and the bottom feeders of the league are starting to separate themselves accordingly. The only team that is still teetering back and forth is the New England Patriots.
As of recently, questions have been rising about if they will tank the season for a chance to land their next franchise quarterback in Trevor Lawrence or if they will go all-in for yet another Super Bowl Run.
There is no doubt about it that Trevor Lawrence will be the number one pick in the draft as he has the shortest odds on NFL sportsbooks of being the pick at -325 odds.
The question is who will be lucky enough to grab him.
This is where the New England Patriots come into play. With training camps and workouts starting this week, a handful of Patriots players have opted to sit out of the season as the coronavirus pandemic is still going on.
Dont'a Hightower now becomes the fourth Patriot to opt out of 2020, joining OT Marcus Cannon, FB Danny Vitale and OL Najee Toran. https://t.co/NzfDCxgXEh

— Adam Schefter (@AdamSchefter) July 28, 2020

With these players starting to sit out, bettors who bet on the Patriots regular-season wins could be at risk.
Patriots Total Wins In 2020 Regular Season
Over 9.5 -120
Under 9.5 -110
They have made all of the right moves in the offseason to stay strong but now with players sitting out and others in a state of uncertainty, the under could look like a more enticing bet to make.
The question that many are asking now is whether or not Bill Belichick and his team will indeed tank the season. Those who even watch football at the bare minimum should know that this is not Belichick's style at all.
Granted, they have won the AFC East for the past 11 years which includes a trip to the playoffs each year, five trips to the Super Bowl and three Super Bowl wins.
Knowing the type of coach that Belichick is, bettors can expect them to come out strong and make do with what the talent they have despite some players sitting out.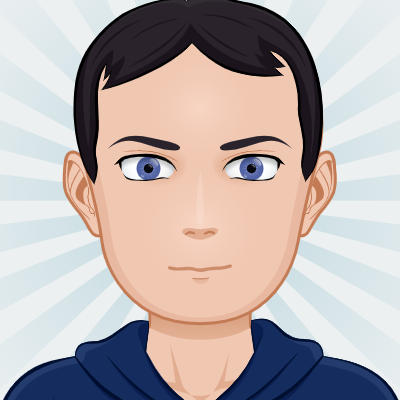 Samuel has been writing professionally for 4 years. He comes from a sports writing background where he enjoys writing mostly about basketball and football both professional and collegiate. He is a recent graduate of Florida State University where he majored in Editing, Writing and Media with a minor in Communications. During his free time, you can find him watching or playing sports as well as playing videogames and listening to music.