Sportsbooks are currently offering insulting betting lines on the New York Jets and New York Giants to combine for over 5.5 wins in 2020 at +120 odds.
The Jets are available for the final winless team at -250 odds, to the Giants +250.
Additionally, Jets head coach Adam Gase leads odds to be the next NFL coach fired at -150.
NEW YORK CITY – The current state of professional football in New York can be described with words like pathetic, anemic, and even hopeless.
Both the New York Giants and New York Jets are winless so far in 2020, with a combined record of 0-10.
So just how bad are the Jets and the Giants?
The Jets rank amongst the bottom five teams in the NFL in passing yards, passing touchdowns, receiving yards, completion percentage, rushing yards, and total touchdowns.
The Giants rank amongst the bottom five teams in the NFL in rushing yards, rushing yards-per-carry, rushing touchdowns, passing touchdowns, and total touchdowns.
It seems as if every single week, the Jets and Giants compete to see who can disappoint their fans more.
This has now begun to lead to some depressing betting lines appearing on the major online sportsbooks.
Take this line currently available at BetOnline that has the combined win total for the two teams at 5.5.
Combined Wins 2020 Regular Season Jets & Giants
Under 5.5 Wins -160
Over 5.5 Wins +120
Getting plus money on each team getting three wins is a new level of sad. However, it isn't like New York fans are not used to this level of misery.
Since the Giants won Super Bowl 46 in 2011, the Giants and Jets have combined to appear in just one playoff game.
Granted, it is understandable that the losses of Saquon Barkley and Sam Darnold are detrimental to any team. But there isn't really any excuse for either team to be winless.
Some call it bad luck, while some call it destiny. While recounting the historical failures of both franchises, New York Post writer Mike Vaccaro asks "Seriously, who did we tick off to suffer this fate?"
Those who are accustomed to this level of performance can now this to their advantage. In addition to the total wins line, there are other lines where bettors can profit off of the demise of these two teams.
Last Winless Team In NFL
New York Jets -250
Atlanta Falcons +225
New York Giants +250
This one at least puts some faith in the Giants to get a win before the Jets, and just barely over the Falcons. It seems that the NFL bookies have a bit more trust in the Giants than the Jets overall.
Who Will Win More Games In 2020 Regular Season?
This is also shown by the complete distrust with the coaching staff for the Jets.
The hire of head coach Adam Gase was lamented at first after his failures with the Dolphins but is even more questionable under the current status of the team.
Next NFL Head Coach To Be Fired
Adam Gase -150
Matt Patricia +250
Doug Marrone +275
Anthony Lynn +900
Mike Zimmer +900
The important thing to take away from this is that no matter how bad the Jets and Giants are, they still have some of the most loyal fans in the country. Bettors are encouraged to take some time out of their day to check on their local New York football fan, and maybe give him or her a hug.
They probably need it.
Advertising Disclosure
BettingSuperBowl.com may receive a commission from any purchases you make through link on our site. This enables us to offer you the best free content and news about Super Bowl Betting.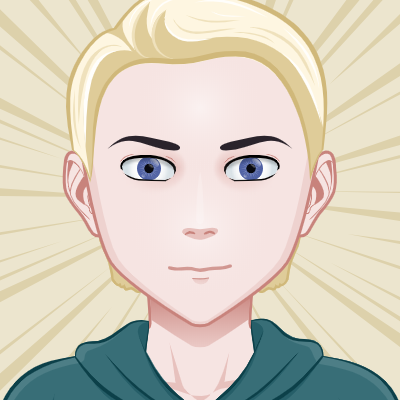 New to the BettingSuperBowl team, Jimmy Reinman enjoys finding the unique trends that decide major swings. With a journalistic background and knack for spotting young talent, expect Jimmy to be ahead of the curve on the next big NFL developments.