The Green Bay Packers and Kansas City Chiefs are tied with the shortest odds to win the Super Bowl at +200, but some special lines have better odds like the Chiefs to beat the Packers for +333.
These outcome bets include Packers to beat the Chiefs for +350, Chiefs to beat the Tampa Bay Buccaneers for +600, and much more.
TAMPA BAY, Fla. - With the Super Bowl almost here, many NFL bettors are putting together their bet slips for the biggest weekend on the football calendar.
When it comes to betting on the 2021 Super Bowl, bettors are always looking for an edge or for the best odds possible for their bet.
While line shopping is always valuable, there are a few specialty bets available at the online Super Bowl sportsbooks that maximize value on the top teams.
Super Bowl LV Exact Outcome Odds
Kansas City Chiefs Beat Green Bay Packers +333
Green Bay Packers Beat Kansas City Chiefs +350
Kansas City Chiefs Beat Tampa Bay Buccaneers +600
Green Bay Packers Beat Buffalo Bills +550
Buffalo Bills Beat Green Bay Packers +550
Tampa Bay Buccaneers Beat Kansas City Chiefs +750
Buffalo Bills Beat Tampa Bay Buccaneers +1000
Tampa Bay Buccaneers Beat Buffalo Bills +1000
These exact outcome wagers can seem a bit unfamiliar but are actually more valuable than choosing one of the four teams straight up. In this bet, a potential Super Bowl bettors is choosing not only the winner of the Super Bowl, but who their opponent will be.
This means that bettors are effectively choosing the outcomes of three games, the two conference championships, and the Super Bowl.
Compare these odds to that of just a standard Super Bowl futures bet, that has the favorite Kansas City Chiefs and Green Bay Packers tied at +200.
Current Super Bowl 55 Odds
Green Bay Packers +200
Kansas City Chiefs +200
Buffalo Bills +325
Tampa Bay Buccaneers +425
Someone looking to wager on either the Chiefs or the Packers can find immensely more value with one of these outcomes bets than just a standard futures wager.
The Chiefs enter as the favorite over the Buffalo Bills this upcoming weekend, with the line heavily hinging on the health of Patrick Mahomes.
The Packers are in the same situation, being the favorite over the Tampa Bay Buccaneers and Tom Brady. Those who don't expect any upsets in the final three games can get incredible odds for chalk results with these unique bets.
Advertising Disclosure
BettingSuperBowl.com may receive a commission from any purchases you make through link on our site. This enables us to offer you the best free content and news about Super Bowl Betting.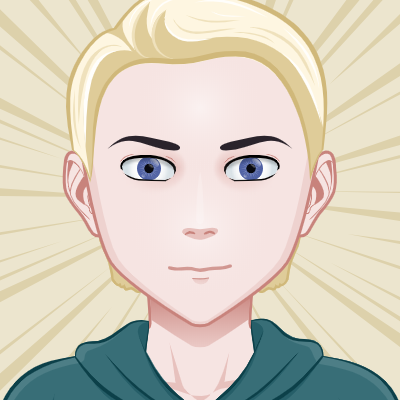 New to the BettingSuperBowl team, Jimmy Reinman enjoys finding the unique trends that decide major swings. With a journalistic background and knack for spotting young talent, expect Jimmy to be ahead of the curve on the next big NFL developments.