Cam Akers of the Los Angeles Rams sees +2200 odds for Comeback Player of the Year.
Travis Etienne of the Jacksonville Jaguars sees +2800 odds.
Most recent award winner Joe Burrow had longshot odds to win in 2021.
LAS VEGAS – Sportsbooks are hosting odds for the 2022 Comeback Player of the Year award and some notable longshots could lead to passive profit at the end of the season.
Both RB Cam Akers of the Los Angeles Rams and RB Travis Etienne of the Jacksonville Jaguars are coming back from season-ending injuries and see long odds to win the award.
Joe Burrow opened up with +600 odds to win Comeback Player of the Year last season with Dak Prescott betting favored at +175. Burrow's long odds ended up being a major profit as he would take the award in the end.
Longshot Cam Akers +2200
Akers is coming off of an Achilles injury that sidelined him for the 2021 NFL season. This was a major disappointment considering how promising his playoff performances were during the 2020-2021 NFL season.
Akers would finish with 221 total rushing yards and two TDs in the two postseason games and finished his rookie season rushing for 268 yards in his last three regular season games.
Cam Akers Season Prop Bet Projections
8.5 Touchdowns
950.5 Rushing Yards
1225.5 Rushing + Receiving Yards
With a year of recovery under his belt, Akers could be poised to pick up right where he left off and have a breakout season. This could lead to votes being casted his way for Comeback Player of the Year.
Longshot Travis Etienne +2800
Coming back off from a preseason injury to his foot, Etienne never played during his rookie season in the NFL. However, based on his college performance Etienne has the potential to be a star in the NFL.
His first season could be an award winning breakout run.
Travis Etienne Season Prop Bet Projections
5.5 Touchdowns
705.5 Rushing Yards
1025.5 Rushing + Receiving Yards
Etienne finished his college career with 4952 rushing yards and 70 TDs. The first-round draft pick had two seasons where he finished with over 1,600 rushing yards and is expected to see the ball a lot in the Jaguars offense this season according to Head Coach Doug Pederson.
"Gosh, it's just exciting to get him out here and get him on the grass this whole offseason and really work with him," said Pederson.
With the emphasis on getting Etienne ingrained in the Jacksonville offense, bettors can come out cashing in big on his longshot odds should he win Comeback Player of the Year.
Advertising Disclosure
BettingSuperBowl.com may receive a commission from any purchases you make through link on our site. This enables us to offer you the best free content and news about Super Bowl Betting.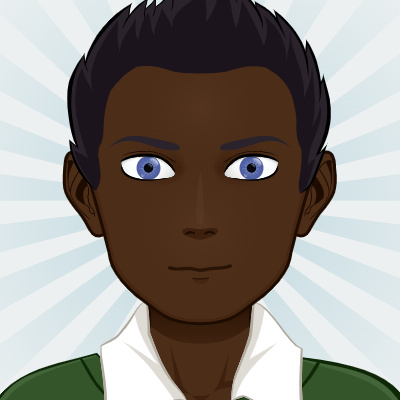 Growing up a major football and basketball fanatic, Giovanni Shorter has spent his early years obsessed with stats and numbers about his favorite sports teams. Coming from a narrative writing background, Shorter always tries to tie his love of sports information with his desire for storytelling to not only inform, but entertain readers. When he is not keeping fans up to date on the best Super Bowl odds, he is watching his favorite sports, playing videogames, or writing and recording music.