Cincinnati Bengals' head coach Zac Taylor's job security hangs in the balance as he's won only six games in two years with the organization.
Sportsbooks have futures bets out on whether Taylor will be the first NFL coach to be fired this year with his odds being the seventh-best at (+1200).
The Cincinnati Bengals play the Minnesota Vikings on September 12 for their season opener.
CINCINNATI – Zac Taylor has been the Cincinnati Bengals head coach for two years now and many believe he isn't fit to do the job. With a total of six wins combined over two seasons for a record of 6-25-1 since he started, Taylor has managed to surpass David Shula's record for the worst back-to-back years of coaching.
Shula accomplished a record of 8-24 so he wasn't beat out as the worst by too much.
Michael Lombardi, the former NFL General Manager, publicly roasted Taylor and his lack of abilities when it comes to being a head coach.
"Zac Taylor's performance as a Bengals head coach is worse than David Shula. That was really bad. I mean really, really, really, really, really bad. And this is worse. And Zac's not qualified to be head coach of the team. I'm not sure Zac Taylor's qualified to be the head coach of the University of Cincinnati, let alone the Bengals. All due respect to Zac Taylor, but let's just call a spade a spade here," said Lombardi. "When you have a job that's harder to get than United States Senator, there's only 52 of those and you have a job that's harder to get than that, you have to bring certain credentials to the table. Zac doesn't bring any credentials and the offense has gotten worse. If you bet on Zac Taylor, we're a betting network, why would you ever bet on him? He's demonstrated nothing in terms of managing the team, managing the game. I think that seats hot. I think it's red, red, red hot."
Mobile sportsbooks like BetOnline have plenty of wagers up for the NFL and one of them asks the question: "Which NFL Coach Will Be The First To Be Fired In 2021?"
Taylor comes in as the seventh favored to be fired first with odds of (+1200).
Other NFL sportsbooks have kind of a running joke because with a record as bad as Taylor's, he shouldn't be seen in this next wager, but he is. Bovada asks "Who Will Win Coach Of The Year?" Taylor has the third-worst odds at (+4000).
The only two beating him for the worst on the board are Houston Texans' head coach David Culley and Las Vegas Raiders' head coach Jon Gruden who each have odds of (+5000).
Many insiders are saying that if Taylor can't bring home more wins for Cincinnati, he will definitely be fired at the end of the 2021-2022 season. While a great coach can do some wondrous things, it also takes players to back up that coaching.
Hopefully, Taylor and his players are melding better in the offseason to give a great showing on the field this year.
What's Coming For The Bengals?
The Cincinnati Bengals have never won a Super Bowl. They've been to two, with their last being about 30 years ago. Their last NFL Playoff appearance occurred in 2015.
With seven years of subpar playing, it's time for this team to bring it with everything they have this year. If not for themselves and the fans, for the sake of Zac Taylor's job as it hangs in the balance going into the new season.
The Cincinnati Bengals will go up against the Minnesota Vikings in their season opener on September 12.
Advertising Disclosure
BettingSuperBowl.com may receive a commission from any purchases you make through link on our site. This enables us to offer you the best free content and news about Super Bowl Betting.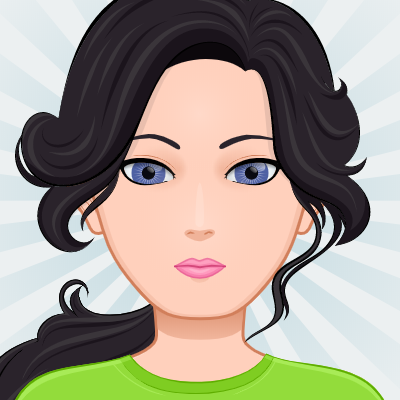 Christina has been writing about all things related to sports and sports betting since 2019. She loves to be well informed about Super Bowl updates occurring in the world of sports betting. This allows for her and her readers to know the best wagers to make and where.