Tua Tagovailoa had a secret workout with Trent Dilfer video go viral which is helping his NFL Draft odds.
Dilfer compared Tua to Miami Dolphins legend, Dan Marino.
The Miami Dolphins no longer want to trade up for the number one pick.
LAS VEGAS - As the NFL Draft comes closer and closer, players like Tua Tagovailoa are beginning to solidify their draft spots. The projected number five pick may have finally convinced teams of his worth after secret training sessions with legendary QB Trent Dilfer.
The Miami Dolphins hold the number five pick in the Draft and Tua has the shortest odds at +130 to be taken at that pick. Despite this, earlier reports indicated Miami wanting to trade up in order to secure the number one pick and draft Joe Burrow.
After a massive injury, many teams were concerned with drafting Tagovailoa, however, recent word on his conditioning and talent has sparked teams interest.
Tua Can Throw The Football
The Miami Dolphins are the most likely destination for the Alabama Crimson Tide quarterback. The Phins have accumulated a lot of assets this offseason and are just missing a star QB to put them on the right track.
Earlier in the year, the Phins were contemplating trading up for Joe Burrow, with many of the teams' executives not trusting Tua's health following his injury.
With recent reports, however, the Phins no longer want to sell the house and are looking ahead to hopefully draft Tua at number five.
The number five pick comes in with the best odds for being Tua's selection position, with the number three pick belonging to the Detroit Lions, having the second shortest odds.
When Will Tua Tagovailoa Be Drafted:
5th Pick +130
3rd Pick +160
2nd Pick +425
4th Pick +1000
6th Pick +500
Field (Any Other Pick) +300
With Miami the most likely destination for Tua, it makes sense that following his workouts with Trent Dilfer he would be compared to Miami QB legend Dan Marino.
"If he would have never gotten hurt there would have been no discussion about who the best player in the draft is," said Dilfer. "He throws the football better than anyone throws the football. He throws better than Aaron Rodgers and Dan Marino. Whoever gets him wins the draft because you are getting a Hall of Fame player."
Tagovailoa suffered a dislocated hip and a posterior wall fracture which many execs were worried would carry on for the rest of his career.
But, judging by Dilfer's assessment of the QB prospect, his injury should not carry over to his future NFL days. With the NFL Draft set for April 23, teams will need all the information they can get before making their first-round picks.
Advertising Disclosure
BettingSuperBowl.com may receive a commission from any purchases you make through link on our site. This enables us to offer you the best free content and news about Super Bowl Betting.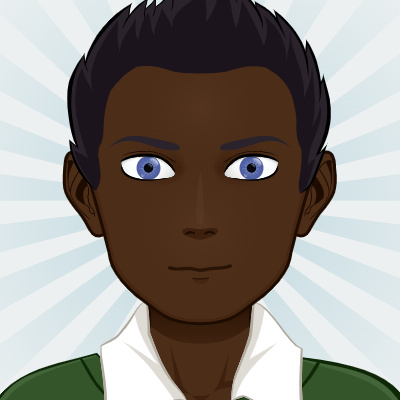 Growing up a major football and basketball fanatic, Giovanni Shorter has spent his early years obsessed with stats and numbers about his favorite sports teams. Coming from a narrative writing background, Shorter always tries to tie his love of sports information with his desire for storytelling to not only inform, but entertain readers. When he is not keeping fans up to date on the best Super Bowl odds, he is watching his favorite sports, playing videogames, or writing and recording music.