This year's Super Bowl specialty bets feature absurd wagers like +150 odds for Andy Reid's nostrils to be seen before Bruce Arians'.
Other wacky bets include if Tony Romo will mention his children (+200) and if Jim Nantz will mention Queen Latifah over one time (+110).
TAMPA, Fla. – The Super Bowl brings out the most absurd and obscure betting lines each and every year. Things from Gatorade color to coaches outfits to celebrity appearances make the wagers on the sportsbooks, and this year is no different.
When the Kansas City Chiefs meet the Tampa Bay Buccaneers, most bettors will be tuning in to watch Patrick Mahomes take on Tom Brady for the NFL Championship.
Others will be tuning in just for the social aspect of the game, and could possibly be monitoring their wacky Super Bowl bets.
In order to get a temperature on the level of insanity available here, here are seven of the wackiest bets currently available on the online Super Bowl sportsbooks.
How Many Times Will "Kindergarten" Be Said
Under 0.5 Times -900
Over 0.5 Times +500
The NFL regularly does work with youth organizations around the country. This would likely be in the case of charity unless an announcer was to mention one of his children.
Unsurprisingly, that has its own bet:
How Many Times T. Romo mention his "Kids/Children"
Under 0.5 Times -300
Over 0.5 Times +200
Tony Romo has been great on commentary since joining Jim Nantz in the booth but does take a trip into the casual realm of conversation every now and again. If he were to mention his kids, bettors would payout 2 to 1 on this bet.
How Many Times Will Queen Latifah be Said by Jim Nantz?
Under 1 Times -150
Over 1 Times +110
This may seem random, but CBS is premiering their new show 'The Equalizer  directly after the Super Bowl which happens to star Queen Latifah.
There is good value here since one mention would end in a push.
Coach to Have Nostrils Seen First During Game
Bruce Arians -200
Andy Reid +150
Now things get weird at Super Bowl sports betting sites, on something that is a perfectly normal thing. But betting on which coach will show their nostrils first has to be a bit dystopian.
While both coaches will be wearing masks, the sportsbooks apparently Bruce Arians, the head coach of the Buccaneers to show his nostrils first.
Andy Reid Mask Design
Chiefs branded/logo -2000
Single color/no logo +350
Hawaiian-themed +700
Big Red himself Andy Reid has been the subject of discussion often for his face mask situation. Now, he appears to have things figured out, but could debut a new style of mask for the Super Bowl.
Getting +700 on Reid to go Hawaiian for his team's trip down to Florida is decent odds while sitting with the Chiefs apparel is heavily favored.
Will There Be A Star Wars Commercial?
Star Wars has been hitting a new level of popularity in recent months thanks to the success of Disney's show The Mandalorian. With a massive amount of Star Wars properties coming out in the near future, it isn't crazy to take the Yes bet here for a commercial.
The final bet on this list is easily the most reprehensible bet on the market.
Will Any Player Slap Sarah Thomas On The Butt?
NFL official Sarah Thomas will become the first woman to referee a Super Bowl this Sunday, and apparently, that means bettors can wager on a player to commit sexual harassment.
While a butt slap is common between football players at any level, it is unlikely any player would decide to make that choice on the biggest stage of the year.
Advertising Disclosure
BettingSuperBowl.com may receive a commission from any purchases you make through link on our site. This enables us to offer you the best free content and news about Super Bowl Betting.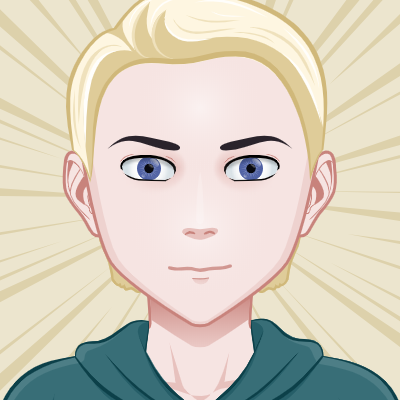 New to the BettingSuperBowl team, Jimmy Reinman enjoys finding the unique trends that decide major swings. With a journalistic background and knack for spotting young talent, expect Jimmy to be ahead of the curve on the next big NFL developments.