Victor Cruz reveals what will be on the menu at his Super Bowl party.
Super Bowl parties will be different this year due to COVID-19.
TAMPA BAY, Fla. — As the NFL playoffs continue, those that plan on watching the Super Bowl will look to uphold the tradition of a Super Bowl party, but this year could be a little different being that the COVID-19 pandemic is still in full swing.
One person that has already started preparation for his Super Bowl party is Victor Cruz. Cruz will be teaming up with Eli Manning once again, but this time to show off his menu for his Super Bowl 55 party.
Cruz and Manning have partners with Stella Artois to cook up four different dishes that would complement the Belgium Beer. The four dishes that they will be preparing are also sponsored by Stella as the recipe for those dishes will come right on the beer box.
It'll be interesting to see how Cruz and Manning work together on something that does not involve Victor Cruz dancing salsa in the endzone.
How To Prepare For This Year's Super Bowl Party
For those that are planning on hosting or attending a Super Bowl 55 party this year, it might look a little different due to the ongoing COVID-19 pandemic. When looking to plan this year's party, these Super Bowl party tips could help.
The first tip when planning a Super Bowl party during the pandemic would be to follow social distancing and wear masks as much as possible. The best way to follow social distance guidelines here would be to cut down on the number of people attend, and if possible, the party should be held outdoors in an open area.
When looking at the food options, it would be best this year for one person to serve whatever food is available at the party as it would eliminate spreading germs even more. One more safety protocol that is a must is to have plenty of hand sanitizer available as well.
When looking to keep guests entertained throughout the game, one Super Bowl party tradition that never fails is the Super Bowl squares. It is not your typical Super Bowl betting, but it is a nice way to keep a competitive edge on things throughout the game.
Advertising Disclosure
BettingSuperBowl.com may receive a commission from any purchases you make through link on our site. This enables us to offer you the best free content and news about Super Bowl Betting.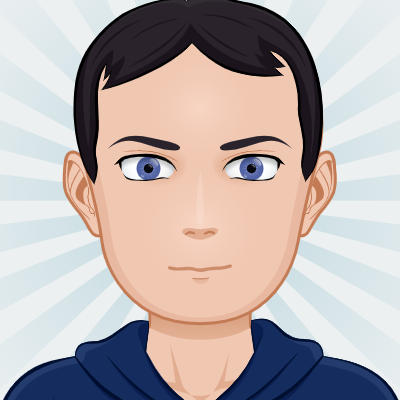 Samuel has been writing professionally for 4 years. He comes from a sports writing background where he enjoys writing mostly about basketball and football both professional and collegiate. He is a recent graduate of Florida State University where he majored in Editing, Writing and Media with a minor in Communications. During his free time, you can find him watching or playing sports as well as playing videogames and listening to music.