There are betting lines for every possible Super Bowl matchup.
The Kansas City Chiefs have -155 odds to beat the Los Angeles Rams.
The Los Angeles Rams have -240 odds to beat the Cincinnati Bengals.
LOS ANGELES – Just ahead of the AFC and NFC Championship games, more Super Bowl 56 odds have been released and they are odds on every possible Super Bowl 56 matchup.
At first glance, Super Bowl betting sites have the Kansas City Chiefs favored in both possible Super Bowl matchups. The Los Angeles Rams are also the most expensive favorite in a matchup with the Cincinnati Bengals.
Kansas City Chiefs Vs. Los Angeles Rams
Moneyline: Chiefs (-155) vs. Rams (+135)
Spread: Chiefs -3 (-105)
Total: 53.5
Kansas City Chiefs Vs. San Francisco 49ers
Moneyline: Chiefs (-185) vs. 49ers (+160)
Spread: Chiefs -3.5 (-105)
Total: 51 Points
Los Angeles Rams Vs. Cincinnati Bengals
Moneyline: Rams (-240) vs. Bengals (+200)
Spread: Rams -5.5 (-105)
Total: 49.5 Points
San Francisco 49ers Vs. Cincinnati Bengals
Moneyline: 49ers (-150) vs. Bengals (+130)
Spread: 49ers -3 (+100)
Total: 47.5
Chiefs Vs. The Field
In any possible matchup that the Kansas City Chiefs face, they are favored in any situation. Against the Los Angeles Rams, they are a 3-point favorite and have -155 odds on the moneyline. Kansas City is also a 3.5-point favorite against the San Francisco 49ers in a potential SB54 rematch and also have -185 odds on the moneyline.
The one thing to keep note of though in both of the Chiefs potential matchups is that they are slight -105 underdogs to cover the spread in both games. This comes as the 49ers are one of the best teams against the spread in the regular season and playoffs at 11-8 and have covered in their last four games.
The Rams have also done a solid 10-9 job ATS with a cover margin of 0.6 points and a winning margin of 6 points.
Bengals Facing Long Odds In Two Scenarios
Moving over to the Cincinnati Bengals, they are the underdog in any possible Super Bowl matchup that they face. Looking at their matchup with the Rams, these are the longest odds of any matchup with Cincinnati pulling +200 odds.
This comes as the Rams are the far more experienced team when it comes to playoff experience.
As for their matchup with the Niners, these odds are set the closest of any other potential matchup as both teams are underdogs to make it to the Super Bowl in the first place. Also, these two teams did face off in the regular season in Week 14 where the 49ers needed overtime to win 26-23.
Advertising Disclosure
BettingSuperBowl.com may receive a commission from any purchases you make through link on our site. This enables us to offer you the best free content and news about Super Bowl Betting.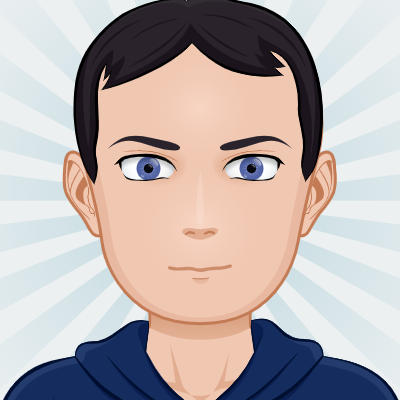 Samuel has been writing professionally for 4 years. He comes from a sports writing background where he enjoys writing mostly about basketball and football both professional and collegiate. He is a recent graduate of Florida State University where he majored in Editing, Writing and Media with a minor in Communications. During his free time, you can find him watching or playing sports as well as playing videogames and listening to music.