Minister Dave Daubenmire is prepared to sue the NFL due to the Super Bowl Halftime show.
Halftime prop bets could have been "triggering" to the minister.
Miami has a different culture than the rest of the United States.
MIAMI - The Kansas City Chiefs' time to shine comes to an end as Minister Dave Daubenmire steals the show and prepares to sue the NFL over the Super Bowl halftime show.
The NFL better get their checkbooks ready for his heavy settlement asking price.
The NFL Vs. Daubenmire
Dave Daubenmire, a minister and talk show host based out of Ohio, is planning to sue the NFL over their "pornographic" halftime performance.
"I turned on the TV to watch football, not to watch a pole dance," said Daubenmire. "I'm not here to tell the NFL what they can put on. I'm not here to tell anyone what they can watch—but they don't have the right in the middle of a game to broadcast soft porn."
The minister went on to mention that he was in shock by the "crotch-grabbing" performance and that it was putting the sanctity of his house in danger.
He then took shots at Jennifer Lopez, who was performing the halftime show with Shakira, by saying, "J-Lo is 50 - you go on a porn website, you're not looking for 50-year-old women."
Daubenmire is apparently seeking a cheap settlement of $867 trillion.
Halftime Prop Bets That Could Have Been "Triggering"
Super Bowl prop bets are what is apart of what makes the Super Bowl enjoyable to watch, even if they have nothing to do with the game. Halftime prop bets were in full effect during Super Bowl LIV.
For people like Daubenmire however, some of these bets could be "triggering." Bets like "Will J-Lo do the Shakira hip Shake?" "Will Shakira and J-Lo share a kiss on stage?" "Who will show cleavage during the performance?" and of course, "Will J-Lo show butt cleavage?"
While many of these bets ultimately did not hit, such as the last three mentioned, the fact that they were listed at all lets bettors know of the shear possibilities to expect going into a half-time performance with these artists.
Culture In Miami
The culture in Miami is very different from anywhere else in the United States. The culture comes from how diverse of a city it is, particularly when it comes to the Latino community.
Being that the Super Bowl was held on South Beach this year, it wouldn't be a halftime performance without two of Latin music's top artists in history.
With Shakira being Colombian and Jennifer Lopez being Puerto Rican, they put on a great representation of dancing, singing, and style to represent the culture in Miami. While it may have seemed provocative to Daubenmire in Ohio, it was just another day for Miami locals.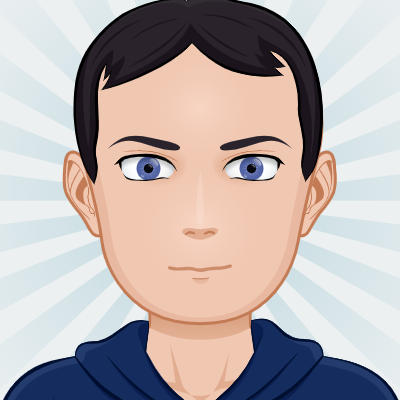 Samuel has been writing professionally for 4 years. He comes from a sports writing background where he enjoys writing mostly about basketball and football both professional and collegiate. He is a recent graduate of Florida State University where he majored in Editing, Writing and Media with a minor in Communications. During his free time, you can find him watching or playing sports as well as playing videogames and listening to music.