Multiple beverage brands are opting out of hosting a commercial during Super Bowl Sunday.
Budweiser, Coke, and Pepsi have all publicly stated they will not be having a commercial during the Big Game.
NFL prop bets host betting lines for how many commercials a given brand will have.
TAMPA, Fla. – COVID-19 has continued to have a major impact on the NFL, and as Super Bowl Sunday comes closer, many brands have opted out of hosting a commercial.
Brands like Budweiser instead plan to use those resources to promote citizens to take the coronavirus vaccine.
Budweiser has joined Coke and Pepsi as staples in the Super Bowl commercial trend to not have commercials this year. This is Budweiser's first time since 1983 not having a commercial.
For the first time since 1983, the beer giant isn't advertising its iconic Budweiser brand during the Super Bowl.

Instead, it's donating the money it would have spent on the ad to coronavirus vaccination awareness efforts. https://t.co/EIkXuP07KU

— ABC News (@ABC) January 25, 2021
Those who bet on Super Bowl commercials won't be seeing any betting lines for these beverage brands this year as the focus has been shifted using the resources for COVID-19.
"Like everyone else, we are eager to get people back together, reopen restaurants and bars, and be able to gather to cheers with friends and family," said Monica Rustgi, VP of Marketing at Budweiser. "To do this, and to bring consumers back into neighborhood bars and restaurants that were hit exceptionally hard by the pandemic, we're stepping in to support critical awareness of the COVID-19 vaccine. That's why Budweiser has joined together with long-time partner the Ad Council, along with COVID Collaborative, to donate airtime to increase awareness and education surrounding the vaccine."
A Super Bowl ad can cost up to $50 million as the Super Bowl is the most-watched sporting event in the country. Brands spell millions just to gain a slot during the game.
Budweiser using the ad money for the promotion of the COVID-19 vaccine is what the company views as the better use at this time.
COVID-19 has shut down most of the country for months and has caused financial losses to many major companies. It is no surprise that these companies would prefer to get the ball rolling on a vaccine as opposed to advertising during the game.
Pepsi is still hosting the Super Bowl Halftime Show so their presence will be felt during the game.
Coke on the other hand will be notably absent during the festivities. This is the first time in almost four decades that the beverage giant won't be a part of the Big Game.
There will still be several other notable brands hosting their commercials for Super Bowl bettors at Super Bowl LV. Should the country recover, the beverage companies may come back at the next Super Bowl with even bigger ad campaigns.
Advertising Disclosure
BettingSuperBowl.com may receive a commission from any purchases you make through link on our site. This enables us to offer you the best free content and news about Super Bowl Betting.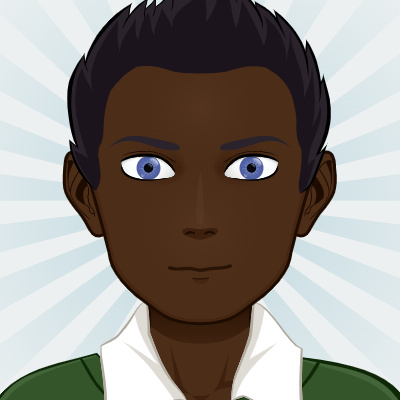 Growing up a major football and basketball fanatic, Giovanni Shorter has spent his early years obsessed with stats and numbers about his favorite sports teams. Coming from a narrative writing background, Shorter always tries to tie his love of sports information with his desire for storytelling to not only inform, but entertain readers. When he is not keeping fans up to date on the best Super Bowl odds, he is watching his favorite sports, playing videogames, or writing and recording music.