Marcus Mariota is expected to start during the Falcon's first preseason game of 2022 and Atlanta and Detroit have -110 odds to hot the 35.0 over/under total.
The Titans are +160 underdogs in their first preseason game against the Ravens and have -110 odds to score over 13 points.
The Giants are -150 favorites against the Patriots in preseason week one. New York lost all three preseason games in 2021 and New England allowed a total of 33 points in their three 2021 games.
ATLANTA – The 2022 NFL preseason continues Thursday evening and online sportsbooks have odds for all of the action through the weekend.
There is a new era in Atlanta, with the Falcons playing their first preseason game on Friday. Being a former first-round pick in 2015, Marcus Mariota is expected to get the preseason start for the Falcons.
Betting Value For The Falcons Preseason
Between Mariota and rookie QB Desmond Ridder, there is potential value for betting on the Falcons QB lineup. If he gets on the field Friday night, there will also be eyes on 2022 first-round pick Drake London during the game.
During the Titan's 2016 preseason, Mariota led the team to a 3-1 record.
With this new offense touching the field for the first time, there is value in betting on the total points for the preseason game.
Falcons Vs Lions
Over 35.0 (-110)
Under 35.0 (-110)
Preseason Bets To Take For The Titans
Looking at Mariota's first team, there is also value for sports betting on the Titans preseason first game on Thursday.
Even though they are the underdog, the Titans have a lot to show off with Malik Willis and first-round WR Treylon Burks. Willis unexpectedly fell to the third round and will have the chance to show his potential in Thursday's preseason game.
There are also props for this preseason game, for individual scoring totals. With the Titans having an offense to try out, betting on their total has value without the risk of the Ravens not being offensively productive.
Titans Totals
Over 13.0 -110
Under 13.0 -110
Ravens Totals
Over 17.5 -110
Under 17.5 Under -120
During the Titans 2021 preseason, the team scored at least 23 points in all three games.
Bets To Avoid For NFL 2020 Week One Preseason
During the 2021 preseason, the Giants only scored over 17.5 points in their third and last game. They have -115 odds to hit the over or under for their first 2022 preseason game against the Patriots on Thursday.
The Giants lost all three of their 2021 preseason games, including their game against the Patriots.
New England allowed a total of 33 points during their three 2021 preseason games and drafted two CBs within the first four rounds of the 2022 draft.
Preseason NFL Moneyline
Patriots +130
Giants -150
Advertising Disclosure
BettingSuperBowl.com may receive a commission from any purchases you make through link on our site. This enables us to offer you the best free content and news about Super Bowl Betting.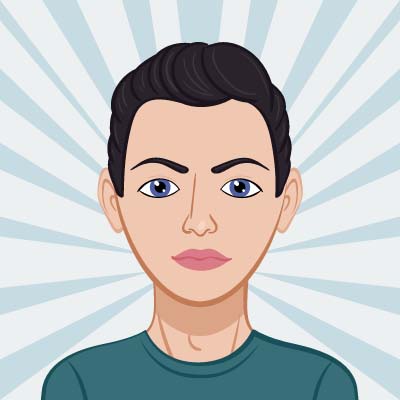 Ben has been an avid sports fan his whole life and mostly follows football and basketball, both professional and collegiate. He is finishing his Editing, Writing, and Media Degree at Florida State University, with a minor in Business. Diving into the world of sports betting, he is ecstatic to work in an area that has combined his two passions of sports and writing.