Los Angeles Rams' new running back Cam Akers has the third shortest odds to win offensive rookie of the year at +900.
The Rams are excited they were able to draft Akers, believing he was the best RB in the draft.
With the Rams offensive plan for this upcoming season, it may not be a bad bet to take the longshot odds on Cam Akers.
LOS ANGELES - The Los Angeles Rams rookie running back Cam Akers is getting action at online sportsbooks to be the offensive rookie of the year. Akers has the third shortest odds, but players may win big taking the longer odds on the Florida State Seminoles product.
The Rams seem excited, believing they got the best RB in the league. With the Rams rushing offense struggling last season, Akers may have more opportunity to shine thus bettering his chance at the coveted award.
This offensive ROTY award may be a close race, as Joe Burrow and Clyde Edwards-Helaire are also in situations where they will get to show off their talents this season.
ROTY Longshot
Cam Akers went under the radar last month, being left out of the top tier RB projections ahead of the NFL Draft by many prospects. Even so, sports bettors have taken enough action on the rookie that he has the third-shortest odds to take the offensive ROTY award.
Offensive Rookie Of The Year:
Joe Burrow +250
Clyde Edwards-Helaire +400
Cam Akers +900
Jonathan Taylor +900
Tua Tagovailoa +1000
D'Andre Swift +1200
Ceedee Lamb +1400
The LA Rams are also taking a lot of stock in Akers. The team believes they got lucky he fell to 52 overall, with scouts praising his versatility on the field. Prior to the draft, Rams scout Michael Pierce expressed his love for the young prospect.
"I really like him. if he's there, I would love to have him on our team," said Pierce. "I think he can do it all. He can run inside, he can run outside, he can catch the ball well, he's elusive. I think he's the total package as a back and I wouldn't be surprised if we look back a few years from now and say he's more productive than Swift. He just does everything – he does everything well."
One of the reasons why sports bettors may be taking action on Akers may have to do with how they see him fitting on the Rams offense.
The LA Rams were 26th in rushing during the 2019-2020 season. Running the football is clearly something they want to work on to better there Super Bowl odds.
With drafting Akers, it is very possible that the RB will see a lot of plays drawn for him out the gate. More touches give him more opportunities to shine.
This season's ROTY race may be a close one with players like CeeDee Lamb also garnering a lot of betting action. Sports bettors will have a lot to think about this NFL season in terms of how these new pieces will fit.
Advertising Disclosure
BettingSuperBowl.com may receive a commission from any purchases you make through link on our site. This enables us to offer you the best free content and news about Super Bowl Betting.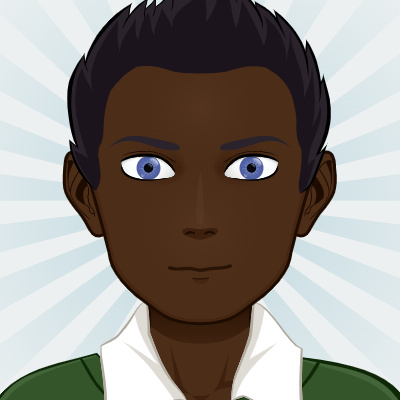 Growing up a major football and basketball fanatic, Giovanni Shorter has spent his early years obsessed with stats and numbers about his favorite sports teams. Coming from a narrative writing background, Shorter always tries to tie his love of sports information with his desire for storytelling to not only inform, but entertain readers. When he is not keeping fans up to date on the best Super Bowl odds, he is watching his favorite sports, playing videogames, or writing and recording music.