Bettors looking to make a huge profit should look at the odds for NFL MVP going to a defensive player.
Shortest odds for a defensive player to win NFL MVP this season are for Aaron Donald at +10000.
LAS VEGAS – The NFL MVP is one of the most highly lauded MVP awards across all sports due to the competitive nature of the league and the talent of its players.
After the Baltimore Ravens' Lamar Jackson was unanimously chosen for the award in 2019, analysts and bettors alike immediately turned to 2020, looking ahead at possible contenders for the future of the award.
While future odds have been released for a while, it might surprise some to see the order of players with the shortest (and longest) odds.
2020 NFL MVP Winner:
Patrick Mahomes +375
Lamar Jackson +650
Tom Brady +800
Russell Wilson +900
Kyler Murray +1100
Dak Prescott +1400
Aaron Rodgers +1800
Josh Allen +1800
Carson Wentz +2000
Christian McCaffrey +3000
Derrick Henry +5500
Aaron Donald +10000
Nick Bosa +10000
JJ Watt +15000
Seeing names like Mahomes, Jackson, and of course, Brady, at the top of the list is shocking to no one, as these QB's are the face of a newly pass-happy league and playstyle that has taken over the league.
While the odds might point to one of these quarterbacks taking home the award, so does history, with the award being given exclusively to quarterbacks, and running backs since 1986.
However, take a trip to the bottom of those listed odds and you might find a very interesting prospect.
What if, a defensive player won NFL MVP?
Now to some that might sound ridiculous, farfetched, or even ludicrous, but as previously mentioned, no player outside of the offensive backfield has won MVP since 1986.
That player? Linebacker Lawrence Taylor.
Would it be so ridiculous to see a player like Aaron Donald go on a majestic run of defensive glory? During the Los Angeles Rams Super Bowl run in 2018, Donald was able to record 41 solo tackles, 18 assisted tackles, 25 tackles for loss, four forced fumbles, and two fumble recoveries that season.
Were it not for Patrick Mahomes surge to greatness that season, Donald may have had a legitimate shot at winning the award. Donald is only 28 years old and is still in the prime of his career, so his odds should be looked at carefully.
Nick Bosa, the San Francisco 49ers edge rusher, also had a monstrous rookie season last year having recorded 32 solo tackles, 15 assisted tackles, nine sacks, and a fumble. It was that kind of production that earned him the title of NFL's Defensive Rookie of the Year. Bosa has huge upside this upcoming season.
We've seen how much attention a defensive powerhouse can get. Khalil Mack's incredible run with the Chicago Bears last year comes to mind, as do previous stretches by the Houston Texan's JJ Watt.
There is no better feeling than being on the right side of history, especially when it comes to futures betting. And at +10000, Donald and other defensive players have the potential to make history and break the bank in the process.
Advertising Disclosure
BettingSuperBowl.com may receive a commission from any purchases you make through link on our site. This enables us to offer you the best free content and news about Super Bowl Betting.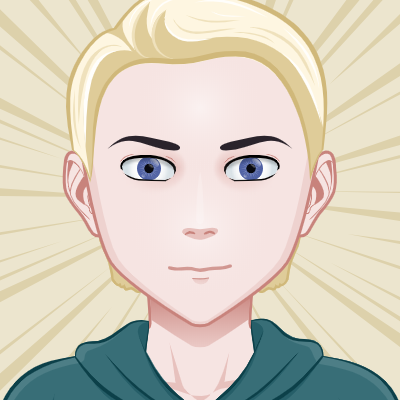 New to the BettingSuperBowl team, Jimmy Reinman enjoys finding the unique trends that decide major swings. With a journalistic background and knack for spotting young talent, expect Jimmy to be ahead of the curve on the next big NFL developments.