Special win total prop bets have been posted for the 2020 season including if a team could have a perfect 19-0 season record.
There are odds for the Kansas Chiefs and the Baltimore Ravens to have undefeated regular seasons.
There has only been one team in history that has had a perfect season and it has been over a decade since a team has even been close to winning 19 games.
NEW YORK - The 2020 NFL season starts on Thursday and with the pandemic protocols, no preseason, and the uncertainties looming, many are anticipating a wild season ahead for every team.
With the uniqueness of the upcoming season, it is interesting to think that a team could capitalize off of it while others could succumb to obstacles of the season.
Oddsmakers have posted interesting special prop bets on win totals at the end of this season on NFL sportsbooks.
Will A Team Go 19-0 In The 2020-2021 Season?
There are many teams that will be returning to action with big expectations and close odds to win the Super Bowl this year. These teams could possibly benefit from this unprecedented season and reach an accomplishment no team has been able to reach.
A team having a perfect regular and postseason record has only happened once. The 1972 Miami Dolphins won all 14 of their regular-season games and the three postseason games to finish the season 17-0.
There are a couple of teams that are favorites to be in this season's Super Bowl and could have a shot at this ultimate goal of 19-0.
The Kansas City Chiefs and the Baltimore Ravens have two of the closest odds to win Super Bowl 55 and have the most realistic chance of going undefeated throughout the season.
Baltimore Ravens To Go 16-0 In the Regular Season?
Kansas City Chiefs To Go 16-0 In the Regular Season?
The Chiefs ended their Super Bowl Championship season with a 15-4 record last year and with hopes of going back to back, an undefeated season is not too farfetched.
Unfortunately, The Chiefs will have to deal with being the game every team circles on their calendar for the very reason of giving a loss to the world champions. Expect every team the Chiefs play to give them their best shot.
The Baltimore Ravens would not have such a big target on their backs from other teams along with only losing two regular-season games last year putting them in a good position to try and go undefeated in the regular season on their road to the Super Bowl.
But, one thing to take into account is the fact that they will be missing their star safety Earl Thomas. The Ravens released him after a fight with another teammate in practice.
The 2007 New England Patriots, who lost in the Super Bowl and finished 18-1, were the closest team to the perfect 19-0 season after the expansion of 16 regular-season games.
It would be a huge feat for a team to have a perfect season but it seems that to be accomplished it would take the perfect storm and this 2020 season could very well be exactly that.
Advertising Disclosure
BettingSuperBowl.com may receive a commission from any purchases you make through link on our site. This enables us to offer you the best free content and news about Super Bowl Betting.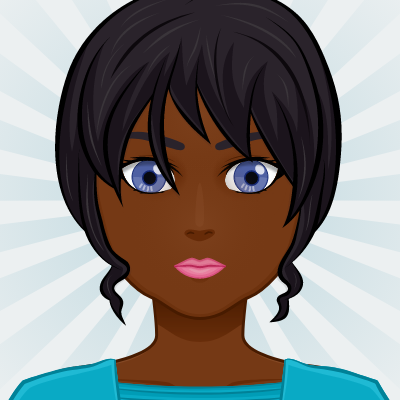 Joining the BettingSuperBowl team in 2020, Adia Randall enjoys writing, speaking, and betting the Atlanta Falcons. As a University of Georgia graduate, Adia comes to the team with experience in the form of player interviews, press releases, and changing Super Bowl odds.