JP Morgan Chase now has a piece of the sports data business with an acquisition of stakes in the Kraft Analytics Group (KAGR).
As sports betting continues to become a regulated industry nationwide, it's a smart financial choice for JP Morgan to have made such an investment.
Robert Kraft owns KAGR and knows exactly how the world of sports and sports gaming works, making this a sound choice by the company down the line.
BOSTON – JP Morgan Asset & Wealth Management has purchased a stake in the Kraft Analytics Group (KAGR), which is a sports data firm owned by Robert Kraft. Not only does Kraft own the firm, but he also owns the New England Patriots, the NHL New England Revolution, and Gillette Stadium itself.
Kraft is most prominently known for owning the NFL's New England Patriots, especially when they became a dynasty during the years that QB Tom Brady was running the show.
What Does KAGR Do & What Does This Deal Mean?
Sportsbooks are creeping up all over the United States and along with that comes a larger surge in popularity for wagering on the games.
The firm has a number of high-profile clients that they provide with sports data which in turn is helpful to the sports betting industry because all bookmakers need these statistics to post betting lines on sporting events.
KAGR has a client in the NFL, as well as college sports programs, American professional sports, equaling a combination of over 20 clients with a plethora of sports data for each. Kraft himself also owns the Boston Uprising, which is an esports organization.
"Sports ownership is capital intensive, and specialized analytics are essential to the deal-making process," said Mary Callahan Erdoes, CEO of J.P. Morgan Asset & Wealth Management. "KAGR has the technology and the all-star team to help the industry make informed decisions."
What's On The Horizon?
JP Morgan Chase has made quite the investment in the sports world. Regulated sports betting continues to gain momentum in the United States and sportsbooks will all need the data that KAGR can provide, especially when it comes to NFL data, the biggest sport to wager on in the country. Super Bowl betting sees the most action as it is the most gambled on event for the whole year and now JP Morgan will be able to profit from those wagers in their own way with their new investment.
An even more intelligent move on the part of JP Morgan is to get into bed (figuratively of course) with someone as knowledgeable as Robert Kraft, who will be able to capitalize on the market further down the line in the future as the framework for his company has become more than established and he is a pillar in the NFL community.
Advertising Disclosure
BettingSuperBowl.com may receive a commission from any purchases you make through link on our site. This enables us to offer you the best free content and news about Super Bowl Betting.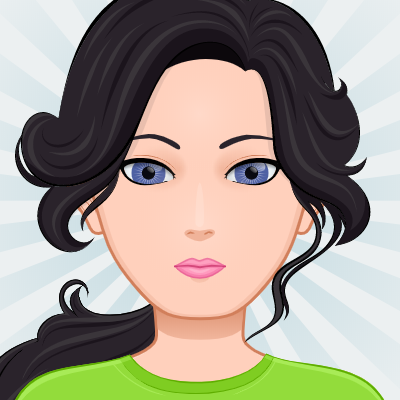 Christina has been writing about all things related to sports and sports betting since 2019. She loves to be well informed about Super Bowl updates occurring in the world of sports betting. This allows for her and her readers to know the best wagers to make and where.