The Washington Football Team has +115 short odds to be the team Jeff Bezos purchases.
Bezos has publicly revealed interest in purchasing an NFL team.
Recent reports show the former Amazon CEO has been in contact with Washington minority owners.
WASHINGTON – Amazon founder and former CEO Jeff Bezos may be the next owner of the Washington Football Team and sports betting fans are already placing action.
Bezos has been rumored to be interested in buying an NFL team for some time, and now rumors regarding Bezos and Washington have sports betting fans taking action.
While the Football Team has the shortest odds compared to other potential franchises, most action is being placed that Bezos will not purchase any team either this year or 2022.
What NFL Team Will Jeff Bezos Buy In 2021 Or 2022?
Washington Football Team +115
Denver Broncos +450
Seattle Seahawks +700
New Orleans Saints +700
Does Not Buy A Team In 2021 Or 2022 -105
The reasoning behind the Washington Football Team having the shortest odds for Bezos to purchase is due to a few factors.
Firstly, Bezos stepped down as CEO Amazon in early February, meaning a new venture is possibly on the horizon.
For comparison, Los Angeles Clippers Owner Steve Ballmer stepped down as CEO of Microsoft to fully focus on his involvement with the NBA team. This would align perfectly for Bezos, who now has added time on his hands to fully commit to owning an NFL franchise, something he has wanted to do for some time now.
The main reason for the belief that the Football Team will be the deciding factor, however, is that recent leaked text messages from Bezos lawyer show the moguls direct interest in Washington.
Bezos is represented by Moag & Co., and recent documents released show a leaked text message from the law firm's founder, John Moag, show a strong interest in the organization.
"Keep an eye on the Redskins, it's getting very interesting," said Moag in a leaked July 3, 2020 text message. "Hopefully Snyder's going," responded the unknown recipient.
The reason this information has been made public is due to an ongoing lawsuit involving Washington Football Team majority owner Dan Snyder and minority owners of the team.
Minority owners want Snyder out, and Snyder claims that the minority owners have been releasing false stories about him to the public in order to force him to sell. Snyder believes Bezos and his lawyer know about this and are scheming to take the team from him.
The information gathered from the lawsuit that has sports betting fans betting on the Washington Football Team also explains why most of the action is being placed on no team.
It does not seem as if Dan Snyder will be budging anytime soon. Therefore, the Washington Football Team possibly won't be for sale in 2021 or 2022, making this a losing bet.
This does not mean longshot bettors are out of luck, however. Bezos could be interested in another franchise and could net major gains for underdog betting fans.
Bezos is from New Mexico which shares a border with Colorado. The Denver Broncos +450 could be a good longshot wager to look at as Bezos may have grown up a fan being so close to home.
It is unknown if or when Bezos will purchase an NFL team or who that team will be, but Super Bowl betting will definitely be affected if he is able to buy a franchise.
Advertising Disclosure
BettingSuperBowl.com may receive a commission from any purchases you make through link on our site. This enables us to offer you the best free content and news about Super Bowl Betting.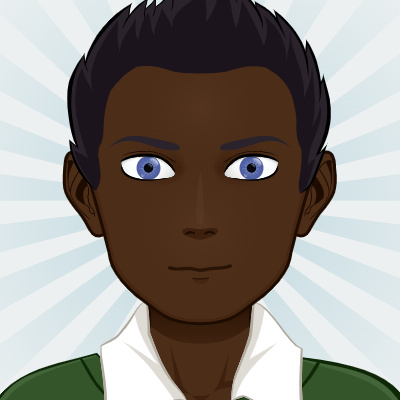 Growing up a major football and basketball fanatic, Giovanni Shorter has spent his early years obsessed with stats and numbers about his favorite sports teams. Coming from a narrative writing background, Shorter always tries to tie his love of sports information with his desire for storytelling to not only inform, but entertain readers. When he is not keeping fans up to date on the best Super Bowl odds, he is watching his favorite sports, playing videogames, or writing and recording music.