The Carolina Panthers announced Wednesday they will be trading QB Teddy Bridgewater to the Denver Broncos for a sixth-round pick in this year's NFL Draft.
The Carolina Panthers currently have +5000 odds to win Super Bowl 56, with the Denver Broncos sitting at +6600.
CHARLOTTE, N.C. – The Carolina Panthers made a commitment to their future this week when they announced they would be trading quarterback Teddy Bridgewater.
Bridgewater took over the reigns at quarterbacks for the Panthers last season after serving in the backup role for two seasons for the New Orleans Saints.
Now, Bridgewater will be heading to the Denver Broncos in hopes of providing stability to one of the most volatile of quarterback rooms in the AFC.
For the Panthers, they will be getting a sixth-round pick in this week's NFL Draft in return.
Those wondering how this move affects either teams betting odds can find full Super Bowl betting odds at all of the major online sportsbooks.
Currently, the Carolina Panthers sit at +5000 for odds to win Super Bowl 56. The Denver Broncos come in at +6600 for their Super Bowl betting odds.
While no change to these odds has occurred since the trade was confirmed, NFL bettors can expect to see some fluctuation once starters and depth charts are announced.
Does this mean now is the time to bet on the Panthers or Broncos?
Well, yes and no.
The Broncos finished last in the AFC West in 2020 with a record of 5-11. While they do have talent on their roster, they have been plagued with injuries in recent seasons.
While Bridgewater provides some stability at quarterback, he is unlikely to be a permanent answer for the team that is still undecided on the future of Drew Lock. Some expect that the Broncos could take a QB with their No. 9 overall pick on Thursday night's Draft.
If so, Bridgewater will likely serve as the backup and mentor to this new arm until he is ready to take over control.
"Acquiring Teddy Bridgewater adds competition, experience and a strong veteran presence to our quarterback room," said George Paton, Broncos general manager in a statement. "He's a talented player and leader who's had success in this league in a number of different situations."
For the Panthers, they too finished 2020 with a 5-11 record.
Those looking to bet on the NFL can see a huge uphill battle for the Panthers under Matt Rhule.
However bringing in Sam Darnold From the New York Jets was a great step towards the new look of the team.
With the teams likely to bolster their rosters even more, there is no better time than now to buy low on these two franchises.
Advertising Disclosure
BettingSuperBowl.com may receive a commission from any purchases you make through link on our site. This enables us to offer you the best free content and news about Super Bowl Betting.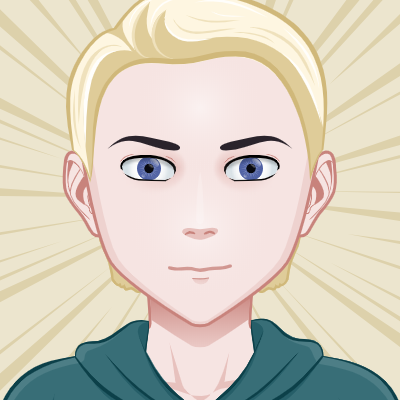 New to the BettingSuperBowl team, Jimmy Reinman enjoys finding the unique trends that decide major swings. With a journalistic background and knack for spotting young talent, expect Jimmy to be ahead of the curve on the next big NFL developments.