Mason Crosby signed a three-year contract extension.
Crosby has been with the Packers for his whole career.
The Green Bay Kicker is coming off of one of the best seasons in his career.
GREEN BAY, Wis. - Mason Crosby is going on his 14th season as an NFL kicker and all have been with the Green Bay Packers. The Packers would not be the same with anyone else kicking the field goals for them.
It is only right that the Packers show Crosby the same loyalty that he has shown them for 14 years. With this new contract extension, Green Bay should be set at the kicking position for the near future which should help their Super Bowl betting odds.
Contract Extension
The Packers have extended and signed Mason Crosby to a three-year contract extension worth $12.9 million. Crosby will make $6 million for the 2020 season and $9.5 for the 2021 season. He has spent his entire 13-year career with the green and yellow and with this extension, he is looking to extend that to 16 years with the franchise. Crosby was drafted in the 6th round of the 2007 NFL Draft.
"I think when you have a guy who has been through the fire like Mason has, for a guy in my position, it makes us feel very comfortable—he obviously had an excellent year last year, He's a big part of our team, a big part of what we're trying to do here. I'm very hopeful that that will reach the right ending," said Packers general manager, Brian Gutekunst.
Career With Green Bay
Being that Crosby has been with the Packers for the entirety of his career, it is only right that he holds the majority of kicking records for the franchise.
He currently holds the seven longest field goals in team history. His longest is a 58-yarder followed by two from 57-yards, three from 56-yards and a 55-yarder. He also holds an NFL record for most consecutive field goals made in the playoffs with 23 (2010-2016).
At 35 years old, Crosby is coming off of his best year as a professional. He finished the 2019 season with a career-high 91.7% field goal percentage. The 13-year veteran is also known for making his kicks when they really matter. This past year was no different as he went 4/4 on regular field goals and 4/4 on extra points in the 4th quarter this season.
Super Bowl Odds
The re-signing of Crosby, by all means, would not drastically affect their odds. The move more so really just stabilizes their odds and keeps them afloat. This should not be looked at lightly as he is an elite talent at the kicker's position that has been considerably weak since the extra point try was moved further away.
Crosby barely misses any kicks, and because the Packers odds at the Super Bowl are pretty decent, this is a pretty big deal and there is no doubt that bringing him back to the team was a top priority.
The Packers currently sit seventh on the list of odds as they are looking at +1800 going into the free agency period.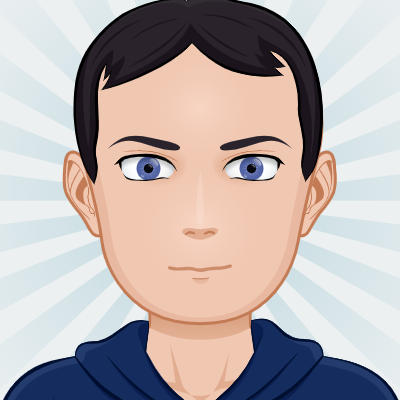 Samuel has been writing professionally for 4 years. He comes from a sports writing background where he enjoys writing mostly about basketball and football both professional and collegiate. He is a recent graduate of Florida State University where he majored in Editing, Writing and Media with a minor in Communications. During his free time, you can find him watching or playing sports as well as playing videogames and listening to music.