There are +400 odds on Dan Campbell working out in episode one.
Jared Goff has -120 odds to speak first.
T.J. Hockenson has +190 odds to speak first.
DETROIT – One of the most popular series to watch throughout the NFL offseason is Hard Knocks. This series follows different teams through the offseason in a documentary-type series. In 2022, the Detroit Lions will be the featured team.
With that, NFL betting sites have unloaded plenty of odds on the show including which players and coaches will speak first in the opening episode as well as what actions they'll take.
Odds To Speak First: Goff, Swift, Williams
Who Will Speak First In Episode 1?
Jared Goff -120
Jamaal Williams +150
D'Andre Swift +280
It is obvious that the leader of every team is the quarterback and they tend to not just have big roles on the field, but the Hard Knocks production crew does follow them around more than other players. In this case, Jared Goff is under center. Not to mention, this is also Goff's third time being on the show as he was on it twice with the Los Angeles Rams.
Of these three players though, Jamaal Williams could be the player to speak first though being that he has arguably the biggest personality of the three in terms of things he says, jokes he makes, and more.
Odds To Speak First: Chark, Hockenson, Reynolds
Who Will Speak First In Episode 1?
DJ Chark -105
TJ Hockenson +190
Josh Reynolds +190
Looking at the odds on the group of receivers to speak first, although DJ Chark has the shortest odds, he is still the newest link to the Detroit Lions receiving room. TJ Hockenson though is the best of the bunch and also the longest-tenured player of the three as well. Many are also expecting a breakout season from Hockenson which could mean more focus on him in general.
Dan Campbell Odds
Who Will Speak First In Episode 1? Odds
Dan Campbell -200
Brad Holmes +160
Sheila Ford Hamp +550
Will Dan Campell Be Shown Working Out In Episode 1? Odds
Looking at the Lions' head coach, Dan Campbell, it makes sense that he would be one to talk first between him, their general manager Brad Holmes, and owner Sheila Ford Hamp. Campbell has been the voice of the Lions and has been very vocal about how he is trying to turn things around and shine a light on the organization.
As for his odds to be shown working out in the first episode, although the favored odds are on this not happening, it is worth the risk on the longer odds. Campbell spent ten years as a tight end in the league with the New York Giants, Dallas Cowboys, and now the Lions. It is clear that he is a big guy and that he does keep in shape.
It was also reported that at the start of last year's training camp, Campbell was out on the field doing workouts with his team. Campbell did 40 down-ups with the defense.
Lions training camp began with head coach Dan Campbell doing down-ups with the team 😳 pic.twitter.com/365QY7oOVn

— Brad Galli (@BradGalli) July 29, 2021

Knowing this and the relationship he has with his players already, a nice profit could be made betting on the longer odds.
Advertising Disclosure
BettingSuperBowl.com may receive a commission from any purchases you make through link on our site. This enables us to offer you the best free content and news about Super Bowl Betting.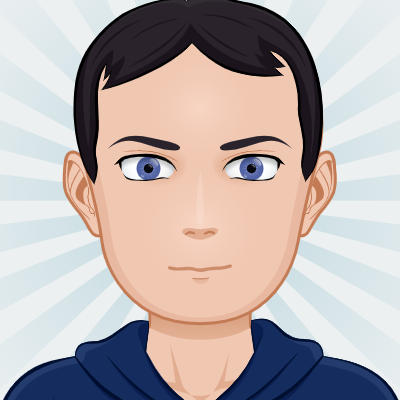 Samuel has been writing professionally for 4 years. He comes from a sports writing background where he enjoys writing mostly about basketball and football both professional and collegiate. He is a recent graduate of Florida State University where he majored in Editing, Writing and Media with a minor in Communications. During his free time, you can find him watching or playing sports as well as playing videogames and listening to music.