Oddsmakers have listed whether Derek Carr will start Week 1 for the LA Raiders.
Also, Carr is being seen as a top contender to start for the New England Patriots.
Unless a trade happens, picking Carr to remain on the Raiders is a safe bet.
LAS VEGAS – Football season is about six months away but that doesn't mean sportsbooks are without NFL bets, more specifically, wagers on Las Vegas Raiders quarterback Derek Carr.
Carr signed with the Raiders in 2014 and later signed a five-year contract extension in 2017 worth $125 million. There are currently two bets listed on BetOnline Sportsbook that are related to Carr, and that doesn't mean they're about his brother David.
Under the NFL Free Agency category, the bet asks the question of whether or not Derek Carr will be starting in Week One for the Las Vegas Raiders.
The favored answer is "Yes" with (-300) odds while "No" is at (+100). Carr has held onto the starting quarterback position for the Raiders for some time now but anything is possible, be it an injury or unexpected event that would affect the QB's ability to start during Week 1 of the NFL season.
Another question raised under the same category is "Who Will Be The Quarterback For Week One Of The 2020 Reg. Season For The New England Patriots (If it isn't Tom Brady)."
Derek Carr is the sixth-most favored quarterback for this bet with odds of +800. There are a few things wrong with this wager. First, if Tom Brady can play football, there's no way he won't be stepping onto the field as the quarterback in Week One for his Patriots.
Meanwhile, Carr still has years left on his Raiders contract and a spot as the starter with the team that gave him his shot for a career in the NFL to begin with.
Barring any trade by Las Vegas themselves, Carr will be staying right where he is. This is most likely the reason behind him being sixth on the list of those favored for the Patriots bet. Fans should expect to see Carr starting for the Las Vegas Raiders come the start of the 2020 season.
Derek Carr's Career With The Raiders
Derek Carr played in all 16 games in the 2019 season with the Raiders. He threw for 4054 yards and 21 touchdowns. In his six seasons with the organization, he's played in 94 games with a completion rate of 64%. He's thrown for 22,793 yards and has made 143 touchdowns for the franchise.
Advertising Disclosure
BettingSuperBowl.com may receive a commission from any purchases you make through link on our site. This enables us to offer you the best free content and news about Super Bowl Betting.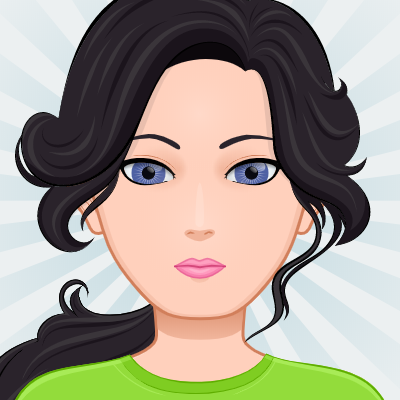 Christina has been writing about all things related to sports and sports betting since 2019. She loves to be well informed about Super Bowl updates occurring in the world of sports betting. This allows for her and her readers to know the best wagers to make and where.