Mike McCarthy has +5000 odds to win Coach of the Year.
The national media ranked Mike McCarthy is ranked as the worst Super Bowl-winning coach of all time.
McCarthy is ranked 18th in the league currently.
DALLAS – Sportsbooks and the national media seem to be down on the Dallas Cowboys head coach Mike McCarthy.
McCarthy has the second-longest odds to win Coach of the Year for the 2022-2023 NFL season and is ranked 18th in the league currently according to CBS Sports.
In addition, McCarthy has been ranked as the worst Super Bowl-winning coach of all time by the national media.
It seems sportsbooks and media alike aren't expecting much of the Cowboys this season.
Mike McCarthy's Cowboys Longshots
McCarthy has +5000 long odds to win COTY. He is also favored just behind Matt Rhule of the Carolina Panthers to be the next NFL Coach that's fired or resigns.
Next NFL Coach Fired/Resign Odds
Matt Rhule +300
Mike McCarthy +450
Pete Carroll +600
Frank Reich +700
Ron Rivera +800
McCarthy has been the head coach of the Dallas Cowboys for two seasons now and during that time he has an 18-15 record with zero playoff wins.
The Cowboys were the first in the NFC East and hosted the San Francisco 49ers for the Wild Card Game but lost 23-17. Favored to win the NFC East again this season with +135 odds, the Cowboys have +900 odds to win the NFC Championship and +2200 long odds to win the Super Bowl.
It seems to not just be sportsbooks and media against McCarthy either. Cowboys owner Jerry Jones publicly supported the Cowboys' Defensive coordinator Dan Quinn to be a head coach. Jones also stated that McCarthy's tenure in Dallas was temporary.
"He's certainly qualified," said Jones on Quinn. "He's very qualified. Yes, I would consider. If I didn't have a coach, I would have been interviewing him for coach. Mike knows that someday somebody other than him will be coach of the Cowboys."
Advertising Disclosure
BettingSuperBowl.com may receive a commission from any purchases you make through link on our site. This enables us to offer you the best free content and news about Super Bowl Betting.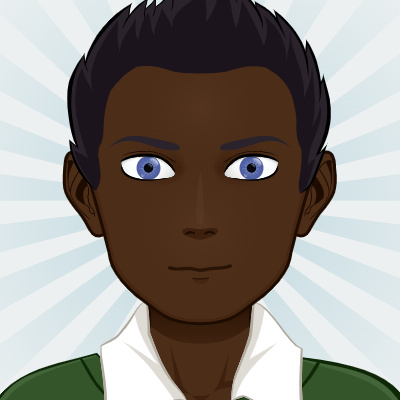 Growing up a major football and basketball fanatic, Giovanni Shorter has spent his early years obsessed with stats and numbers about his favorite sports teams. Coming from a narrative writing background, Shorter always tries to tie his love of sports information with his desire for storytelling to not only inform, but entertain readers. When he is not keeping fans up to date on the best Super Bowl odds, he is watching his favorite sports, playing videogames, or writing and recording music.