The Buffalo Bills have +500 odds to lead the NFL in points and +650 odds to win the Super Bowl.
The Tampa Bay Buccaneers have +750 odds to both win the Super Bowl and lead the NFL in points.
The Los Angeles Rams have +1100 SB57 odds and +1000 odds to score the most points this season.
BUFFALO, N.Y. – Futures odds for Super Bowl 57 odds and the odds on the highest scoring team in the regular season sometimes compare.
Both sets of odds have the same teams listed with the top-5 shortest odds including the Buffalo Bills, Tampa Bay Buccaneers, Kansas City Chiefs, Los Angeles Rams, and Los Angeles Chargers.
Super Bowl 57 Odds
Buffalo Bills +650
Tampa Bay Buccaneers +750
Kansas City Chiefs +900
Los Angeles Rams +1100
Los Angeles Chargers +1200
Odds To Lead NFL In Scoring
BUF Bills +600
TB Buccaneers +800
KC Chiefs +900
LA Rams +1000
LA Chargers +1000
A team that was in the top-10 for most points score has won the Super Bowl in the same season for the last six years.
All five of these teams finished inside of the top-10 last season as the highest scoring teams.
How To Bet On These Odds
There is a way to make a rangable profit when betting $100 on each of these five teams to both win the Super Bowl and lead the NFL in points scored.
If the Bills win the Super Bowl and lead in points, they would cash $450. The combination of them winning the Super Bowl and another one of the top-5 teams to lead in points though guarantees at least $650.
As for the Tampa Bay Buccaneers, if they cashed on both there would be a $750 profit while the combination of them winning SB57 with another team to lead in points guarantees between $550 and $950.
The Kansas City Chiefs would profit $1,000 if they won both of the odds and between $700 and $1,100 if they won Super Bowl LVII while another top-5 scoring team led in points.
Both the Los Angeles Rams and Los Angeles Chargers would net $1,300 in profit if they were to each win the Super Bowl and lead in points. Their profit if they won the Super Bowl and another team on this list led in points would be between $900 and $1300.
Advertising Disclosure
BettingSuperBowl.com may receive a commission from any purchases you make through link on our site. This enables us to offer you the best free content and news about Super Bowl Betting.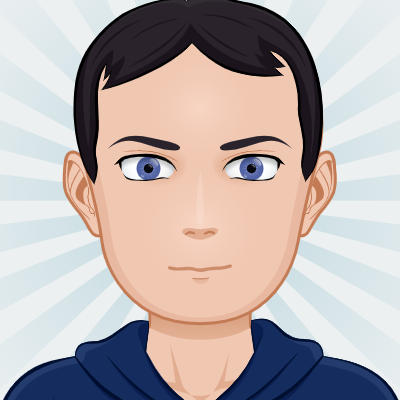 Samuel has been writing professionally for 4 years. He comes from a sports writing background where he enjoys writing mostly about basketball and football both professional and collegiate. He is a recent graduate of Florida State University where he majored in Editing, Writing and Media with a minor in Communications. During his free time, you can find him watching or playing sports as well as playing videogames and listening to music.