Quarterback Aaron Rodgers was a no-show for the Green Bay Packers' minicamp.
The athlete has not taken part in any voluntary workouts with the team in preparation for the 2021 season.
It is likely that Rodgers will no longer be the quarterback for Green Bay and their upcoming season.
Neither the player nor the organization has made an official announcement on that yet.
GREEN BAY, Wis. – If his recent actions are any indication, veteran quarterback for the Green Bay Packers Aaron Rodgers may not be returning to the team for the 2021 season.
The rift between Rodgers and the Green Bay organization has been growing for some time. But the most recent action by the athlete which could confirm he's done with the team came on Tuesday when he was a no-show for the first day of minicamp.
Rodgers has not taken part in any voluntary team workouts and has now skipped out on minicamp. His lack of action speaks volumes to fans and his team.
Missing a three-day minicamp results in a fine of $93,085. Should he choose to not show up for training camp, his fines will continue to accumulate at even higher rates the closer it gets to the season.
Will Aaron Show Up For Green Bay?
Insiders do not believe that Rodgers will be coming back to the team even though his contract runs through 2023.
Aaron Rodgers has played for Green Bay his entire NFL career. The 37-year-old has been with the team for 16 seasons, playing in 197 games and passing for 51,245 yards with one Super Bowl ring on his finger as a Packer.
But it looks as though the quarterback has had enough of the front office and their actions which have led him to act in this manner.
Rodgers has not been included in personnel decisions even though he is expected to lead the team on the field. He's upset with not having a say in what does or doesn't go on with his teammates. He has been getting angrier and angrier with players like Clay Matthews and Charles Woodson being cut from the team among others.
Players he's developed a rapport with, that he works well with and who can get the job done on the field have been cut without warning to Rodgers.
This rift widened when the quarterback was made to believe he would be traded at the end of the season but he wasn't. It was rumored that he was expected to go to the San Francisco 49ers yet that simply stayed a rumor.
Most people believe that the Green Bay Packers drafting young quarterback Jordan Love rubbed Rodgers the wrong way but it hasn't. He has been a mentor to the athlete.
However, if there is anyone Rodgers takes issue with in the front office, it's CEO Mark Murphy, but neither will publicly comment on the words they've shared behind closed doors. Still, it's easy to speculate, as Murphy has been at the wheel of all the moves made where Rodgers was not included in the decision-making.
Sounds Like A Farewell Is Looming
Aaron Rodgers has had a terrific career with Green Bay but it seems like the player has all but officially confirmed that he will be leaving the team.
"I love the coaching staff, love my teammates, love the fan base in Green Bay. It's been an incredible 16 years," said Rodgers in May.
That sounds like something that someone who has already made up his mind to relinquish the remainder of his contract would say. Green Bay Packers fans should brace themselves for an official announcement that Aaron Rodgers' will no longer be their quarterback, but in these uncertain times, they should take a page from a Beatles' song and think, "All you need is Love."
Advertising Disclosure
BettingSuperBowl.com may receive a commission from any purchases you make through link on our site. This enables us to offer you the best free content and news about Super Bowl Betting.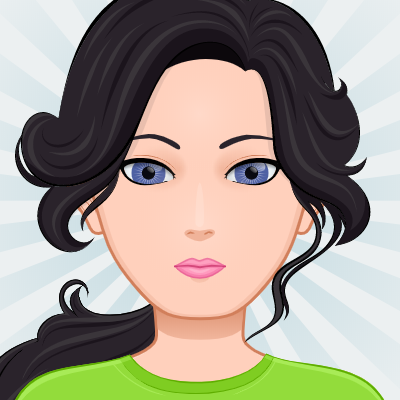 Christina has been writing about all things related to sports and sports betting since 2019. She loves to be well informed about Super Bowl updates occurring in the world of sports betting. This allows for her and her readers to know the best wagers to make and where.