The Los Angeles Rams and LA Chargers have +600 odds of having the first home game canceled in the 2020 NFL season
California has surpassed 600,000 coronavirus cases this week and the teams based out the state will have to work hard to stay safe through the season.
The 49ers have a big chance of going to Super Bowl 55 and will have to deal with their location possibly canceling games for them.
LOS ANGELES - The 2020 NFL season is set to see action in less than a month and there are still huge concerns about the safety of this season and if games will be canceled.
With multiple College Football conferences postponing the season, football fans are hoping that all of the fall football is not lost amid the ongoing pandemic in the country.
As the pandemic continues, there are some parts of the country that have been affected more than others which will lead to teams with more of a risk having to cancel games simply because of their location.
California as a state has been suffering from an outbreak of coronavirus cases in the last couple of months and this week has become the first state to report more than 600,000 coronavirus cases.
First Team To Have A Home Game Canceled 2020-2021 Season:
Los Angeles Rams +600
Los Angeles Chargers +600
San Francisco 49ers +1000
Miami Dolphins +1200
Tampa Bay Buccaneers +1200
Dallas Cowboys +1200
Sportsbooks seem to agree that games played in California are more likely to be canceled first especially the games in the largest city in the state and home of two NFL teams, Los Angeles.
The San Fransico 49ers, who have very short Superbowl odds this year, are right behind the two teams in expectations of having home games canceled first.
However, Los Angeles Rams head coach Sean McVay has voiced that he is optimistic about the team's season even though he will not be regulating what his players can do outside of the facility.
"There's a level of responsibility that coaches, players, and really everybody in our building will have outside of the ecosystem to make sure there's a consideration," said McVay. "It's not just about what you're doing here, it's about understanding how important the ramifications can be if you make bad decisions outside of that with who you are exposed to."
It will be interesting to see how well the three teams based in California are able to stay safe. Many will have their eyes on the safety of those home games including those betting on the Superbowl.
Advertising Disclosure
BettingSuperBowl.com may receive a commission from any purchases you make through link on our site. This enables us to offer you the best free content and news about Super Bowl Betting.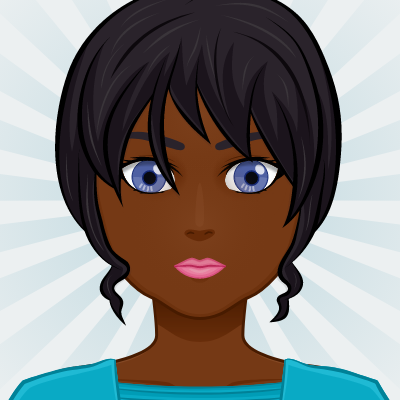 Joining the BettingSuperBowl team in 2020, Adia Randall enjoys writing, speaking, and betting the Atlanta Falcons. As a University of Georgia graduate, Adia comes to the team with experience in the form of player interviews, press releases, and changing Super Bowl odds.