Experts claim that the 49ers Super Bowl loss actually helped prevent the spread of COVID-19 in California.
California has the fifth most confirmed cases in the United States.
At the time of this year's Super Bowl, San Francisco had confirmed cases of the virus, while Kansas City did not.
SAN FRANCISCO — Although a Super Bowl loss was devastating for the San Francisco 49ers and their fans, the coronavirus has been much more devastating in the state of California. The 49ers Super Bowl loss actually helped prevent spreading even more cases of COVID-19 in the state according to some experts.
49ers Preventing COVID-19
Since the beginning of the coronavirus outbreak in The United States, the U.S. has banned large public gatherings in an effort to help prevent the spread of the virus. Social distancing of six feet or more has been put into effect as well.
The Kansas City Chiefs Super Bowl win was a beneficial factor in preventing the spread of COVID-19 for one simple factor. With a Super Bowl win, comes a championship parade. These parades draw millions of fans not only from the city that won but also from fans around the country.
At the time of the win, there had been just two reported positive cases in Santa Clara County where the 49ers play. In Kansas City, the first reported case did not come until weeks later on March 18.
"It may go down in the annals as being a brutal sports loss, but one that may have saved lives—one of the lucky breaks that spared us from a much worse fate," said Dr. Bob Wachter, the University of California San Francisco Department of Medicine Chair.
Being that there were already cases in San Francisco, a parade could have easily spread the virus even more than it was already on pace to. Millions of people would have gathered together while not following that social distancing rules. The virus is known to be spread from breathing and coughing in the direction of one another. This would have definitely been the case had there been a parade in San Francisco.
The State of California currently has the fifth most cases in the United States with 25,779 confirmed cases and 790 deaths. A stay-at-home order has been in effect in the state since March 19.
Advertising Disclosure
BettingSuperBowl.com may receive a commission from any purchases you make through link on our site. This enables us to offer you the best free content and news about Super Bowl Betting.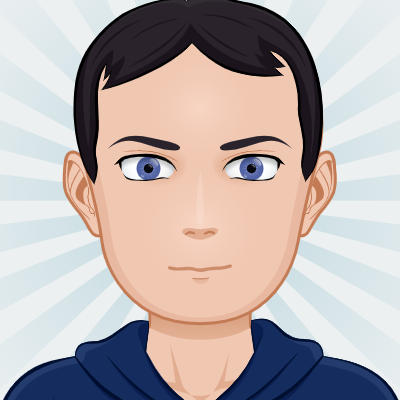 Samuel has been writing professionally for 4 years. He comes from a sports writing background where he enjoys writing mostly about basketball and football both professional and collegiate. He is a recent graduate of Florida State University where he majored in Editing, Writing and Media with a minor in Communications. During his free time, you can find him watching or playing sports as well as playing videogames and listening to music.