Genius Sports Investor Day's presentation reveals that live in-game betting has a hold rate of just 4% on NFL games.
Genius initially projected a 10% hold rate on live wagers, showing that betting fans are winning at a much higher rate with NFL bets specifically.
With Super Bowl 56 incoming, there will be much more options for live bets.
LOS ANGELES – Fans will see a lot of profit betting on Super Bowl 56 with live in-game bets, according to new reports from Genius Sports.
Genius Sports is the official NFL data provider for sportsbooks and during a recent Investor Day meeting, the company revealed that they have underachieved in hold rate with live bets compared to projections.
Genius went on to explain that live in-game NFL bets only yielded a 4% hold rate this season. If this trend continues, then those betting on the Super Bowl will cash in big through live betting.
In-play bets made up 25% of NFL handle, Genius Sports said in investor call today.

But hold was much worse than expected [flawed modelling?], so in-play only made up 13% of NFL GGR pic.twitter.com/VZJdMZ0DfT

— Brad Allen (@BradAllenNFL) January 27, 2022
Sports Bettors Winning Big With Live Bets
Genius initially projected a 10% hold rate on wagers for NFL games as they compared it to other sporting events. Fans are winning at a 96% rate with live betting while 25% of total bets coming in through live wagers have led to just a 13% yield in revenue.
"So in mature European markets, where lots of betting, more betting is in play… the models have been really bow-hardened and tested very, very well", said Jack Davison, CCO of Genius Sports. "And in the NFL, it's a pretty tough sport to model in play and operators are finding that harder than they do in other sports."
Live betting is already an extremely popular way for players to get in on the action and Genius also predicts this practice growing in the market.
Genius projects that eventually 50% of the total market will be through live bets and that the hold rate will rise to the projected 10% rate in that time. Live betting makes up roughly 75% of the European market.
Live Super Bowl Odds
Sportsbooks are sure to be hosting live Super Bowl 56 odds and the data shows that this is the way to play.
Within the same report, Genius showed a 6% hold rate for pre-game bets which make up 75% of the total market. The few people that are betting with live-bets are winning at a sizable rate in comparison.
Of course, bettors are bound to do both during the Big Game and the majority of bettors are going to come out as big winners.
Advertising Disclosure
BettingSuperBowl.com may receive a commission from any purchases you make through link on our site. This enables us to offer you the best free content and news about Super Bowl Betting.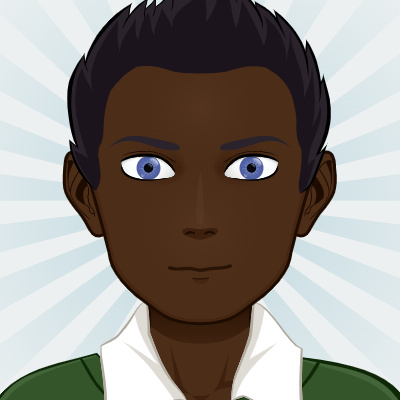 Growing up a major football and basketball fanatic, Giovanni Shorter has spent his early years obsessed with stats and numbers about his favorite sports teams. Coming from a narrative writing background, Shorter always tries to tie his love of sports information with his desire for storytelling to not only inform, but entertain readers. When he is not keeping fans up to date on the best Super Bowl odds, he is watching his favorite sports, playing videogames, or writing and recording music.