Human trafficking is an issue for those traveling to watch the Super Bowl to be on the lookout for.
Trafficking warning signs are going to be placed around the Tampa area.
There have already been 71 arrests made prior to Super Bowl 55.
TAMPA, Fla. – As the Super Bowl is just right around the corner, there are plenty of things for those traveling to note when being in the surrounding area.
One of the main things for travelers to be aware of is human trafficking.
Human trafficking has become a serious problem and traffickers often look to take advantage of people when there is a high volume of traffic. That being said, the Super Bowl is their feeding ground.
Just last year for Super Bowl LIV in Miami, there were 44 arrests made which all had something to do with human trafficking. Now, ahead of Super Bowl 55, there have already been 71 reported arrests that all relate back to human trafficking.
With the arrests already starting to pile up, those fighting against trafficking are putting out warning signals to be on the lookout for to prevent it.
"Super Bowl LIV brought many adoring fans to our state last year, ready to fully enjoy the game and festivities. Unfortunately, as with any event attracting huge crowds, the event also attracted black market vendors and customers. Human traffickers exploit these types of events to increase their terrible transactions at the expense of their captives and the benefit of their bottom line. Sadly, even the deadly pandemic will not stop these criminals from targeting our state, but we are ready to stop them. We have home-field advantage and are united in our efforts to combat human trafficking ahead of Super Bowl LV in Tampa," said Ashley Moody, Florida Attorney General.
One plan of action will be different human trafficking warning signs placed strategically throughout the Tampa International Airport that will list the signs of human trafficking and what to look out for.
Trafficking Warning Signs
Those displaying emotions of anxiousness, paranoia, and/or fear.
Marks on the body and other physical injuries including tattoos/scars.
Hearing a "coached" and unnatural response to a normal question.
Those who appear disorientated from drugs or lack of sleep.
Along with warning signs across the airport, warnings will be placed throughout the city as well such as on public buses, billboards and other high traffic areas as well as during the Super Bowl commercials. While traveling to and from the Tampa area for the Super Bowl, the number to call if something suspicious were to come up is 1-888-373-7888.
Advertising Disclosure
BettingSuperBowl.com may receive a commission from any purchases you make through link on our site. This enables us to offer you the best free content and news about Super Bowl Betting.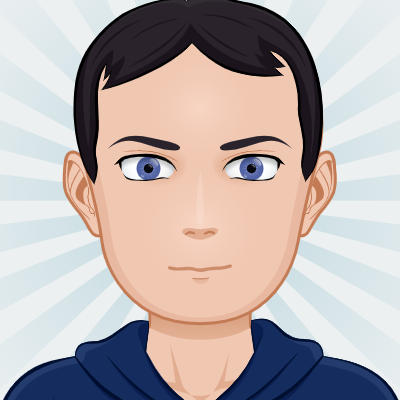 Samuel has been writing professionally for 4 years. He comes from a sports writing background where he enjoys writing mostly about basketball and football both professional and collegiate. He is a recent graduate of Florida State University where he majored in Editing, Writing and Media with a minor in Communications. During his free time, you can find him watching or playing sports as well as playing videogames and listening to music.