Special Super Bowl commercial betting odds are now available featuring unique lines like +160 odds for the M&M's spokescandy to be wearing a mask.
Other lines include -400 for their not to be a COVID vaccine commercial, and +350 odds for the
Pringle's man to touch his mustache during his commercial.
TAMPA BAY, Fla. – With the Super Bowl just a few weeks away, most bettors are preparing for which of the four remaining NFL teams will be taking the field for a chance at a championship.
However, some sportsbooks have listed unique odds for the true entertainment factor of the Super Bowl: the commercials.
Super Bowl commercials have long been a major part of the spectacle of the game, with many Super Bowl partygoers only in attendance for the action between plays on the screen.
Certain online Super Bowl sportsbooks are aware of this dedicated fanbase and have offered some unique betting odds that deal with how some of the more high-profile commercials could pan out.
How many commercials will show a person wearing mask?
Over 1½ Commercials -750
Under 1½ Commercials +450
It is easily expected that a large majority of the commercials this year will have some COVID-19 elements in light of the current situation of the world. The -750 for two of the commercials including a person wearing a mask is almost a certain lock, explaining the high odds.
Will there be a COVID vaccine commercial?
On the other side, a commercial for the actual vaccine might be a bit too dystopian even for the ways things have been going this year. While an ad for the vaccine could make people more familiar with the process, it is still unlikely that the US government would go to such lengths, or pay for such an expensive ad spot.
Moving away from the pandemic, there a number of Super Bowl commercial betting odds that deal with former NFL stars.
Major snack brand Frito-Lay has been dominating the commercial game over the last few years, with commercials for their Doritos brand being a notable highlight.
Now, images have already surfaced of this year's ad campaign featuring NFL legends Marshawn Lynch, Eli Manning, Peyton Manning, Joe Montana, Jerry Rice, and Deion Sanders.
Naturally, odds have appeared for what could happen during these commercials.
Who will speak 1st in Frito-Lay pregame commercial?
Peyton Manning -200
Eli Manning +150
While Peyton has had the spotlight more over the years, Eli is not one to shy away from the camera. Taking Eli here is a great value play to deliver the first line.
J Rice make paper football FG in Frito-Lay comm
The images released appear to show Jerry Rice playing a game of paper football with Joe Montana. While neither former 49er did much kicking in their career, it is unlikely they would have Rice shank one in front of millions on TV.
The remaining bets have to do with memorable fictional characters representing other major snack brands.
Mr. J Pringle touch his mustache in Pringles Comm.
Mr. Pringle has been around for generations and has gone through some major redesigns over the years. He is still sporting his trademark mustache however, one that the books do not expect him to touch during the commercial.
There is clear value here on the Yes play, as Mr. Pringle has been seen giving his stache a re-adjustment in the past.
Will an M&M's spokescandy be wearing a mask?
The M&M spokescandies have been a staple of Super Bowl and holiday ads for years, having some of the best ads in Super Bowl history to their name.. Betting on them to show up to this year's big game sporting proper PPE isn't that farfetched.
It remains to be seen if hard-shelled chocolate candies can contract the virus, but it is important to leave that decision to the professionals over at the Mars candy company.
Advertising Disclosure
BettingSuperBowl.com may receive a commission from any purchases you make through link on our site. This enables us to offer you the best free content and news about Super Bowl Betting.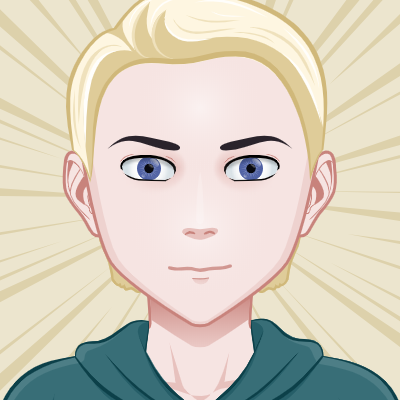 New to the BettingSuperBowl team, Jimmy Reinman enjoys finding the unique trends that decide major swings. With a journalistic background and knack for spotting young talent, expect Jimmy to be ahead of the curve on the next big NFL developments.